Thu, 30 May 2013
Battle Bards Episode 4: Lord of the Rings Online with Chance Thomas
This week on Battle Bards, Composer Chance Thomas joins the bards to talk about the stories behind Lord of the Rings Online's score. It's a strange chance to offer our own reviews and then have the composer review our reviews on the spot -- but we loved it. It's equal parts education, entertainment, and Elves on this preciousss episode!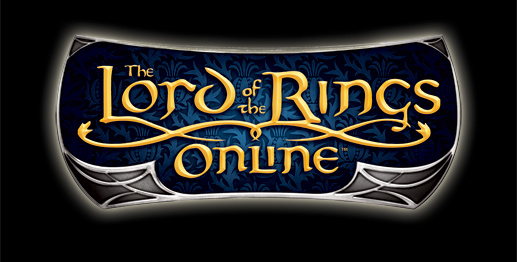 Episode 4 show notes
Introduction with Composer Chance Thomas (featuring "LOTRO Legacy," "The Hollin Gate," and "Love of a Maiden Fair and Pure")
More reading: Riffing on Tolkien
Website and blog plugs
Outro: "Silent Hope"
Check out Chance Thomas online!
Contact the Bards:
Comments[4]
---
Mon, 13 May 2013
Battle Bards Episode 3: Spooky & Magical
This week on Battle Bards, the crew explores the darkly mysterious realm of music as they focus on spooky and magical tracks from MMOs. The fun of this episode comes as each of the bards interprets what the "spooky and magical" combo means. What songs will they pluck on their lutes? Tune in and find out!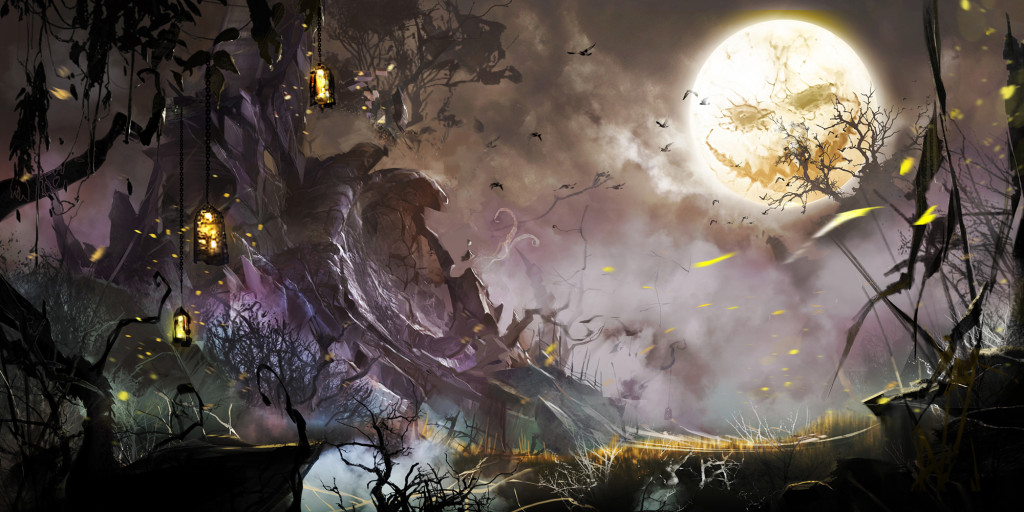 Episode 3 show notes
Contact the Bards:
Errata: Whoops, we made a little mistake on the show! The Guild Wars 2 halloween theme is of course by Maclaine Diemer. Apologies!
Special thanks to Tesh for the logo!
Comments[1]
---