Tue, 17 February 2015
Battle Bards Episode 45: Rock on!
This week the Bards have invited long-time friend and listener Belghast to join them -- and to pick the topic for the show! Bel picked a fun and unusual theme: Rocking out with electric guitars. Do MMOs and rock mix? On this particular episode they do!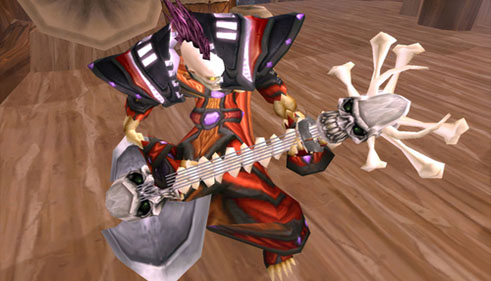 Episode 45 show notes

Intro (featuring "Blue Turns to Grey" from Tabula Rasa, "Battle on the Big Bridge Reborn" from FFXIV, and "Prologue" from Castlevania SOTN)
"Titan Battle Theme" from FFXIV
"Alonewolf" from Rusty Hearts
"Toko" from Granado Espada
"Character Select/Map Load" from Heroes of the Storm
"New Conglomerate Main Theme" from PlanetSide 2
"Malicia's Finale" from DDO
"Lucid Dreaming" from Aion
What track did we like the best?
Mail from Akiranon
Outro
Comments[2]
---
Tue, 3 February 2015
Battle Bards Episode 44: TERA
With Steff out of action for a few shows, Syp and Syl are left floating adrift in a sea of TERA tunes. This week the Battle Bards will be treading the waters of this high-fantasy MMO soundtrack, finding the best and most interesting picks to discuss. And then they drown. The end.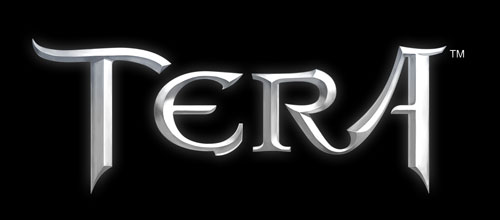 Episode 44 show notes

Intro (featuring "Awakening" and "Sailor's Horn")
"Godspeed"
"Elinu's Dance"
"Homecoming"
"Turnabout"
"Riversong"
"The Children of Karas"
"Sanctuary"
Which track did we like the best?
Mail By Armagon
Outro (featuring "TERA Nova")
Comments[0]
---