Tue, 30 June 2015
Battle Bards Episode 54: Winter is Coming
It might be the middle of the summer in the northern hemisphere, but it's never too early to start getting ready for the cold! On this episode of Battle Bards, the crew takes on the theme of bitter, desolate, and beautiful winter soundscapes from a wide range of MMO scores. Winter is, after all, coming. Let's prepare!
Episode 54 show notes

Intro (featuring "Snowcloak" from Final Fantasy XIV and "Winter Theme" from Allods Online)
"Sillus Mountains" from Aion
"Wintertusk Hrundle Fjord" from Wizard101
"Iron Pine Peak" from RIFT
"Winterspring (Cataclysm)" from World of Warcraft
"Iceclad Ocean" from EverQuest 2
"Hoth, the Frozen Wastes" from Star Wars: The Old Republic
"The Shiverpeaks" from Guild Wars 2
Which one did we like best?
Outro (featuring "Dazzling Snow" from Ragnarok Online)
Comments[0]
---
Tue, 16 June 2015
Battle Bards Episode 53: City of Heroes
It was the first big superhero MMO, and for at least one Bard, it was the entry point into MMO gaming. Today we'll be looking at the late, great City of Heroes and its strange, lovable, and often baffling soundtrack, as well as trying to explain to Syl why superheroes are totally cool. Pull on those tights and prepare to soar up, up and away into a score like no other on today's show!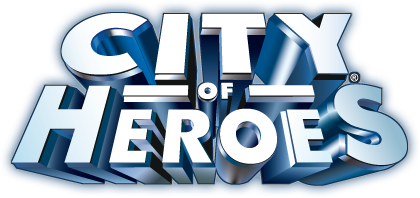 Episode 52 show notes

Intro (featuring "Main Theme" and "Steel Canyon Copper District")
"Freedom Court"
"Devil's Coat Tails"
"Argosy Industries"
"Freedom Theme"
"Going Rogue Theme"
"Welcome to Nova Praetoria"
"Bloody Bay: Green Nugget"
Which one did we like best?
Mail from Joseph
Outro ("Mission Complete")
Comments[0]
---
Tue, 2 June 2015
Battle Bards Episode 52: Introspection
Syp will need to apologize for his uncharacteristically grumpy attitude during this week's recording, as he did not fully understand the teacher's homework assignment and apparently hates good music. That said, it's a whirlwind hour of dreamy, thoughtful, and touching music as the Battle Bards tackle the theme of "introspective" tunes in MMOs! Also, Syl uses the line, "Dancing naked in the forest while getting high," which is going to bump up our SEO rating something fierce.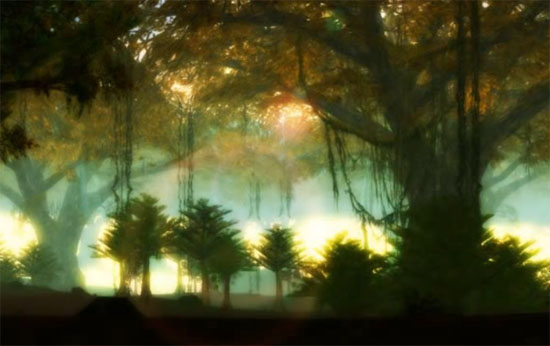 Episode 52 show notes

Intro (featuring "Air Stream" from Myst Online and "Emerald Depths" from Vanguard)
"Exiles of the Dream" from ArcheAge
"Forest Calling" from Lineage 2
"Hail Novia" from Shroud of the Avatar
"Heart of a Hero" from Lord of the Rings Online
"Our Perception of Beauty" from WildStar
"Redeemed Garden" from Anarchy Online
"Memories of Spring" from Aion
Which one did we like best?
Outro
Comments[0]
---