Mon, 29 February 2016
Battle Bards News and TGEN Tribunal Episode 4: Virtual Reality, E-Begging and Non-Combat Games
Today, the Battle Bards are back for a special update and podcast episode!
First things first, for all those of you who frequent twitter and would like to receive regular updates on our shows as well as MMO music in general, you can now follow us via our official twitter feed @battlebardscast. Don't hesitate to contact us there or leave feedback or suggestions on twitter in the future - we love to hear from you!
As some of you know, Battle Bards is part of The Gaming and Entertainment Network, a free collaboration of independent gaming and geekery related podcasts bringing news, discussion and shenanigans to audiences since 2014. TGEN also hosts a quarterly round-table show, the TGEN Tribunal, across all our podcasts which is hosted by a different member every time in order to spread some linklove across all our shows and make discovery easier for our individual audiences. For this fourth episode of the Tribunal, it was our turn with Syl doing the honors on behalf of Battle Bards.
TGEN Tribunal Episode 04 show notes
VR in Gaming 2016: Are we excited yet?
Crowdfunding versus E-Begging: What's the difference?
Non-Combat MMOs/games: Can we do this already?
All music intro/outros via www.bensound.com
Co-Hosts:
Thanks to our listeners for tuning in and supporting TGEN! You can find regular updates from all our shows on the official website or follow the network on twitter @TGENPodcastNet. See you next week as business resumes as usual here on Battle Bards with a brand new episode 70 - it's getting ambient!
Comments[0]
---
Tue, 23 February 2016
Battle Bards Episode 69: FFXIV Heavensward
The Battle Bards are taking an airship back to Eorzea to cover the soundtrack to the first expansion to Final Fantasy XIV, Heavensward. How does the expansion's score stack up to the original? How does it connect to Final Fantasies of the past? And will Syl spoil the plot for Syp? So many questions... so many mini-rants. It's a great show!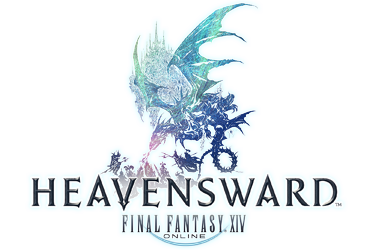 Episode 69 show notes

Intro (feat. "Main Menu Theme" and "Alexander Boss Theme")
"Ishgard Pillars Day"
"Heroic Moments Theme"
"Aetherochemical Research Facility Theme"
"Fractal Continuum Theme"
"Matoya's Cave"
"Idyllshire Night Theme"
"Ravana"
Which one did we like the best?
Jukebox (feat. "Oakvale" from Fable 2, "Stage One" from XCOM 2, and "A Place to Call Home" from FFIX)
Outro (feat. "Pharos Sirius Hard Mode Theme")
Comments[0]
---
Tue, 9 February 2016
Battle Bards Episode 68: Housing Themes
When an MMO player gets cozy in his or her in-game home, the sound is as essential to the ambiance as the decor. Not every game creates special music for player housing, but enough do that it's attracted the Battle Bards to take a closer look at the topic. Housing music and collectible tracks? It's starting to pick up momentum in MMOs, and Battle Bards is on the forefront of the revolution!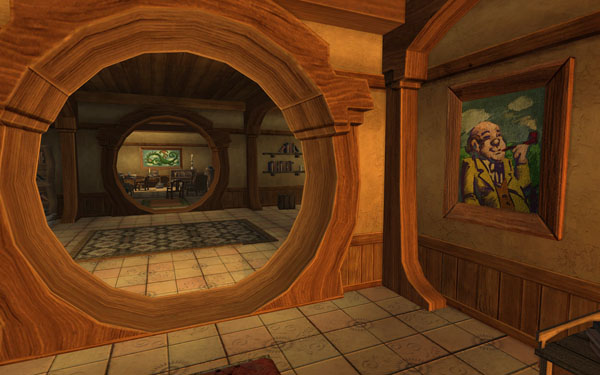 Episode 68 show notes

Intro (feat. "Free 2 Party" from WildStar and "Chrono Trigger's Millenial Fair" from Trove)
"A Golden Field (Exile's Housing Theme)" from WildStar
"Karazhan Music Roll" from World of Warcraft
"Pernon Residential" from Aion
"Autumn Ale" from Lord of the Rings Online
"Home Sweet Home" from RuneScape
"Where the Hearth Is" from FFXIV
"Hammerknell Fortress Music Box" from RIFT
Jukebox (feat. "Echoes of a Zephyr" from FFXI, "Seaskape" from Splatoon, "Exploration" from Star Trek Online)
Outro
Comments[0]
---