Tue, 28 June 2016
Episode 77: Spirit of Adventure 2
Steff has decreed the return of spirit of adventure — and so it shall be! In the second part of this theme, the Battle Bards explore adventurous and inspirational MMO tunes. Are we out of ideas or overflowing with incredible tracks? It's definitely the latter, so grab your hiking stick and join us as we venture out into the great yonder!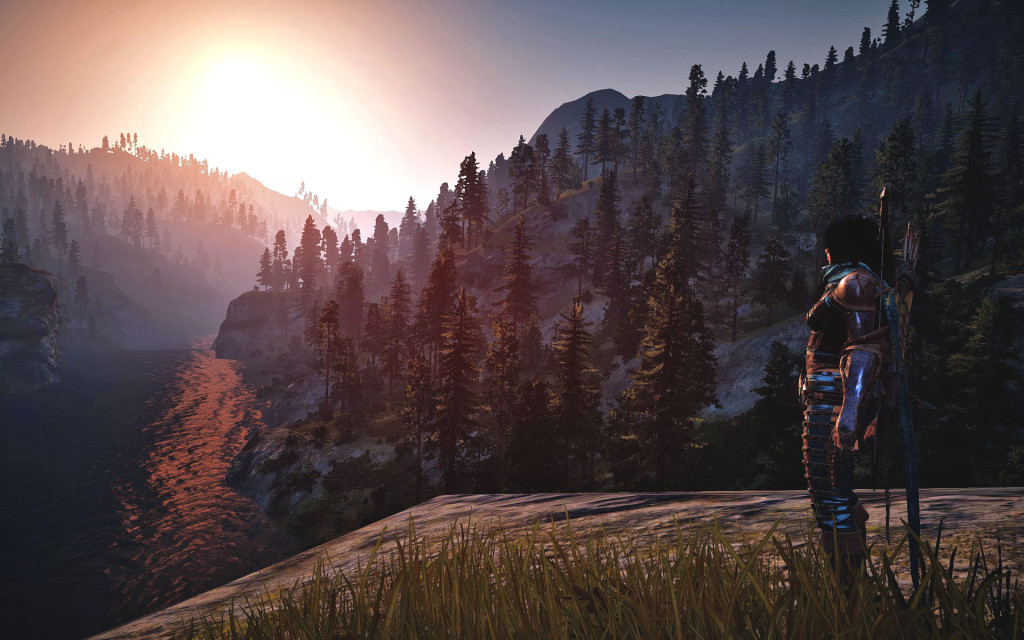 Episode 77 show notes

Intro (feat. "Gahren Plains" from Vanguard and "Tullan" from ArchLord)
"Ship of Destiny" from TERA
"Make Zone BGM" from Lime Odyssey
"A Grand Adventure" from WildStar
"Freedom Wind" from Aura Kingdom
"Albrassia Field" from Ragnarok 2
"Halas" from EverQuest Online Adventures
"Sailing Icy Seas" from World of Warcraft
Which one did we like best?
Jukebox picks: "Main Menu" from Overwatch, "Wings" from Xenogears, and"Animated" from Zombies Corporate Life
Outro
Comments[0]
---
Tue, 14 June 2016
Episode 76: Guild Wars 2 Heart of Thorns
"It's high time that we talk about the Heart of Thorns expansion for Guild Wars 2!" Syl says, and we couldn't agree more. The Battle Bards assemble to look at the first expansion for this fantasy MMO — and the evolution of the game's soundtrack from the Jeremy Soule era. The verdict? Unanimous love for this incredible score!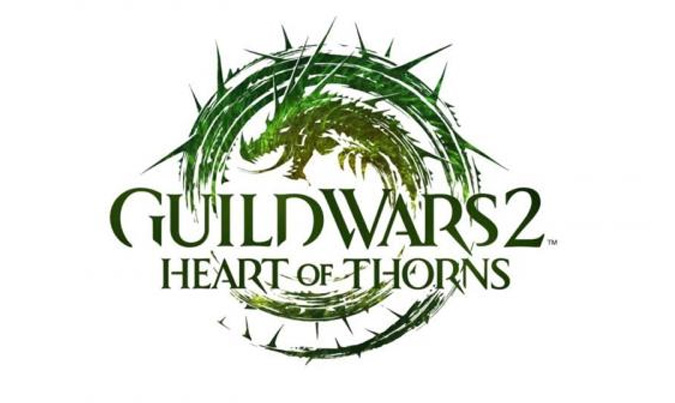 Episode 76 show notes

Intro (feat. "Rata Novus" and "An Exalted Lullaby")
"Main Theme"
"Auric Wilds"
"Glint's Legacy"
"Tarir, the Forgotten City"
"Far From Home"
"Attack on Tarir"
"Faren's Flyer"
Which one did we like best?
Jukebox picks: "Main Theme" from Wynncraft, "The Dance Begins" from Assassin's Creed: Syndicate, and "Comfort" from Frosaken World
Outro (feat. "Jaka Itzel")
Comments[2]
---