Wed, 18 January 2017
Battle Bards Episode 90: Wizard101
Expecto MMOsium! The Battle Bards have donned their robes and taken to casting nasty spells on each other with their wands, all in the spirit of today's soundtrack -- Wizard101. This surprisingly expansive kid MMORPG visits a wide range of genres and has a score to match. But was the experience magical or mundane?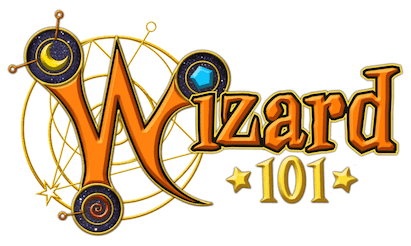 Episode 90 show notes

Intro (feat. "Main Theme," "Home Sweet Home," and "Grizzleheim 2")
"Avalon - High/Abbey Road"
"Polaris - Ballet Theme"
"Avalon - Main Theme"
"Wysteria - Pickswick Academy"
"Marleybone - Theme 1"
"Darkmoor - Main Theme"
"Wintertusk - Austrilund"
Which one did we like the best?
Jukebox picks: "Bulls Eye" from Club Penguin, "Top of the World" from Eagle Flight, and "Where No Man Has Gone Before" from The Witcher 3
Outro (feat. "Polaris - Bad Ballet Theme")
Comments[0]
---
Wed, 11 January 2017
Retro Reprise Episode 9: 8-Bit Castlevania
Candles will no longer haunt Syp's dreams -- Simon Belmont is here to whip them out of existence once and for all! Oh, and also Dracula. In today's show, Castlevania on the NES gets the star treatment as Syp dives into the music from the gothic horror platformer trilogy.
Episode 9: 8-bit Castlevania
Intro (feat. "Mansion" from Castlevania II)
"Vampire Killer" from Castlevania
"Starker" from Castlevania
"Wicked Child" from Castlevania
"Out of Time" from Castlevania
"Bloody Tears" from Castlevania II
"The Silence of the Daylight" from Castlevania II
"Beginning" from Castlevania III
"Deja Vu (Vampire Killer)" from Castlevania III
"Stream" from Castlevania III
Outro (feat. "Stage Clear" from Castlevania III)
Comments[1]
---
Wed, 4 January 2017
Battle Bards Episode 89: Nightfall
When the sun goes down, the Battle Bards' work has just begun! In this week's episode, the crew explores nighttime music cues in MMOs, chasing the ever-elusive feel of what that period between dusk and dawn sounds like in game. Don't fall asleep!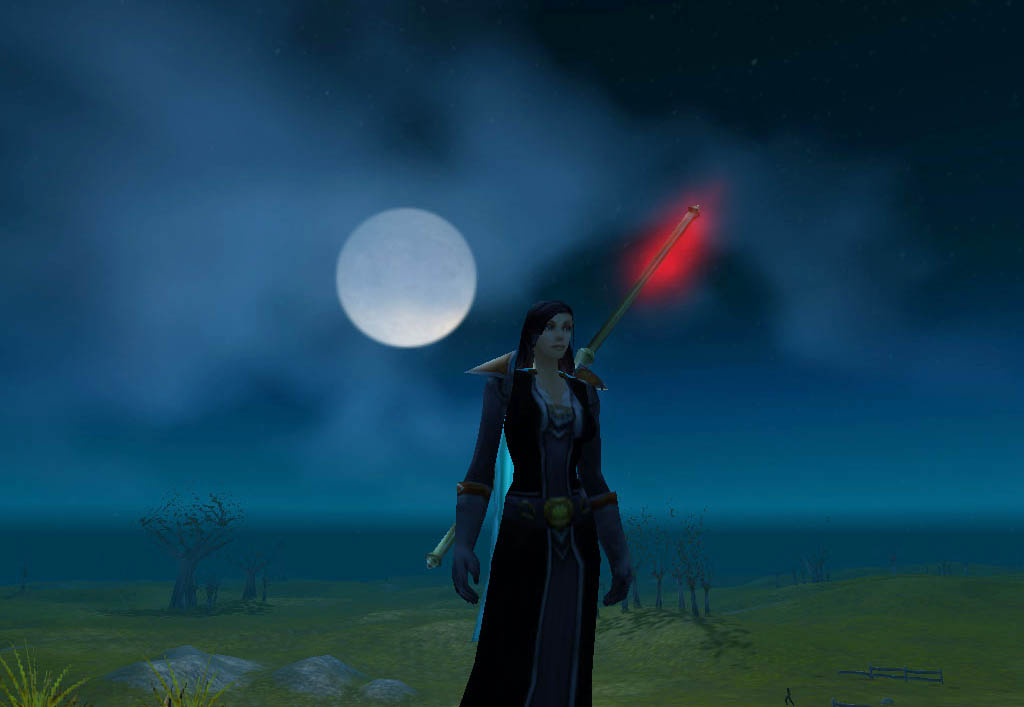 Episode 89 show notes

Intro (feat."Shire Nights" from Lord of the Rings Online and "Moons of Evening Star" from Elder Scrolls Online)
"Painted Skies" from FFXIV
"Nacht" from Drakensang
"Starry Night" from Aura Kingdom
"Candlelight" from Dragon's Prophet
"Nighttime Music" from Black Desert Online
"Palace at Night" from Chronicles of Spellborn
"Rogshire Night 2" from Runes of Magic
Which one did we like the most?
Jukebox Picks: "Heroic Assault" from Gears of War 2, "E3 2016 Trailer" from Cosmic Star Heroine, and "Main Theme" from Atlas Reactor
Outro ("Dusk of God" from MapleStory)
Comments[0]
---