Wed, 31 May 2017
Battle Bards Episode 99: Tropical resort
The Battle Bards are on vacation at a tropical beach paradise! In the team's 99th episode, they examine beach, resort, and island music cues from MMORPGs. Can it still be a resort when everything around you is out for murder? As long as the music is this good, who cares?
Episode 99 show notes

Intro (feat. "Maple Island 1" from MapleStory 2 and "Castaways" from World of Warcraft)
"Starter Beach" from Wonderland Online
"Dolphin Island" from Rose Online
"Costa del Sol" from FFXIV
"Caribbean Port" from Pirates of the Burning Sea
"Oceania Town" from Uncharted Waters Online
"Port BGM" from Lime Odyssey
"A Tropical Getaway" from WildStar
Which one did we like the best?
Jukebox Picks: "Run Program" from Tron Run_r, "Theme" from The Tenth Line, and "Oakvale" from Fable
Anniversary note
Outro (feat. "Palmgil Oasis" from Aura Kingdom)
Stinger
Comments[0]
---
Wed, 17 May 2017
Battle Bards Episode 98: Perfect World International
Perfect World -- it's not just a massive games publisher, it's also an MMORPG! The team at Battle Bards timidly tiptoe into this unknown soundtrack, not sure of what may lurk around the next bend. Is it a pile of suck? An undiscovered gem? Forgettable fluff? We're not going to tell you in the intro here, you'll have to listen along with us to find out!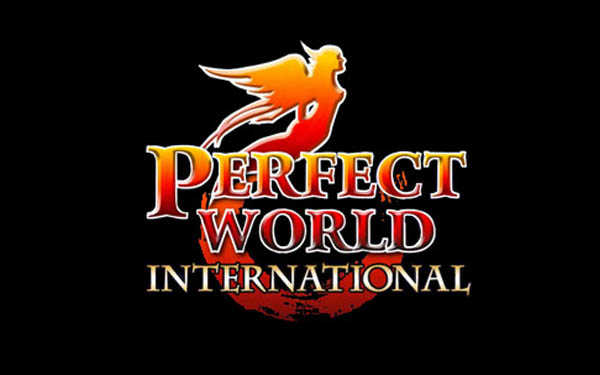 Episode 97 show notes

Intro (feat. "Rising Tide Theme" and "Frostcovered City")
"Fly With Me/Etherblade City"
"Archosaur"
"Plume City"
"City of Raging Tides"
"Descent Theme"
"Genesis Theme"
"Cube of Fate"
Which one did we like the best?
Jukebox Picks: "Main Theme" from Horizon Zero Dawn, "The Capital with a Beautiful Lake and the Holy Sword" from Tales of Zestiria, and "Caprice" from Morrowind
Anniversary show incoming!
Outro (feat. "Everywhere")
Stinger
Comments[0]
---
Wed, 3 May 2017
Retro Reprise Episode 10: Final Fantasy adventures
What was originally the swan song -- the "final" game developed -- of Square turned into the studio's flagship franchise that is now in its 30th year. For the return of Retro Reprise, Syl and Syp take a nostalgic journey back through the first nine Final Fantasy games, looking at the music from the NES, SNES, and PlayStation eras. Missing the combat tracks? Stay tuned for part 2 of this series!
Episode 10: Final Fantasy adventures
Intro
Final Fantasy I: "Main Theme"
Final Fantasy I: "Prelude"
Final Fantasy I: "Airship"
Final Fantasy I: "Matoya's Cave"
Final Fantasy II: "Chocobo Theme"
Final Fantasy IV: "Victory Theme"
Final Fantasy IV: "Love Theme"
Final Fantasy VI: "Terra's Theme"
Final Fantasy VI: "Aria Di Mezzo Carattere (Opera Theme)"
Final Fantasy VII: "Aeris' Theme"
Final Fantasy VII: "Cosmo Canyon"
Final Fantasy VII: "Chasing the Black Caped Man"
Final Fantasy VII: "Ahead on our Way (Kalm Village)"
Final Fantasy VIII: "Liberi Fatali"
Final Fantasy VIII: "Balamb Garden"
Final Fantasy VIII: "Fisherman's Horizon"
Final Fantasy IX: "Behind the Door"
Final Fantasy IX: "The Place I'll Return to Someday"
Outro
Comments[0]
---