Wed, 16 January 2019
Battle Bards Episode 136: Overlooked MMO soundtracks
Ever feel like the Battle Bards have covered every MMO soundtrack in existence? It's actually far from true, and today's episode is Exhibit A to prove it. The team looks at seven online RPGs that have never had a single track featured on a Battle Bards show -- and it's a fun discovery process! So settle back as we roll out 100% debuts!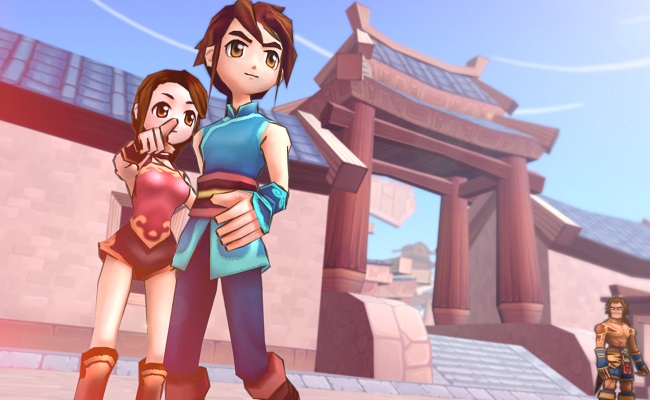 Episode 136 show notes

Intro (feat. "Terminus" from Pantheon and "Main Theme" from Otherland)
"A Harsh Winter Fell" from Camelot Unchained
"Intro Theme" from Rising Force Online
"Aman's Theme" from Lost Ark
"Outdoors" from The 4th Coming
"Sea of Hakanas" from Riders of Icarus
"East Sea Plain (night)" from Dream of Mirror Online
"The Magic Shop" from PlaneShift
Which one did we like best?
Listener mail from Mika, Theldos, Myre_Test, Mike, and Raphael
Jukebox picks: "Sea Theme" from Heroes of Might and Magic IV, "Dog" from MineCraft, and "Cave" from Blue Dragon
Outro ("Lorencia" from Mu Online)
Comments[0]
---
Adding comments is not available at this time.