Wed, 26 October 2016
Battle Bards Episode 85: Desert Calling
The desert is calling the Battle Bards, but are they willing to make the trek across these vast wastelands to see if the music is worthwhile or not? Guess co-host Scott joins Syl and Syp for a listen through several desert tracks to see what can be sifted from the sand. Is there treasure below or sun-bleached boredom?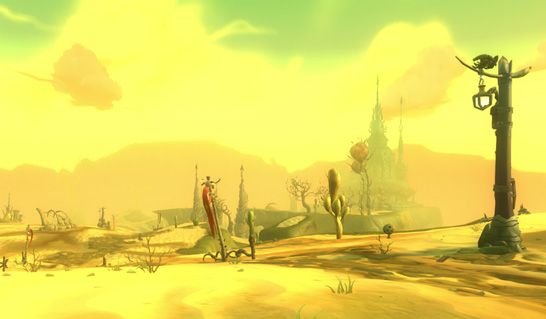 Episode 85 show notes

Intro (feat. "Tatooine, the Desert Sands" from Star Wars: The Old Republic and "Desert Wind" from AIKA Online)
"Kheshatta" from Age of Conan
"Desert Scape" from Aura Kingdom
"Sands of the Alik'r" from Elder Scrolls Online
"Desert Fortress Theme" from Cabal 2
"Liath Desert B" from Vanguard
"Tanaris" from World of Warcraft
"Sunset Desert" from MapleStory
Which one did we like the most?
Jukebox Picks: "Countdown" from Dota 2, "Ryoshima Plains" from Okami, and "Sepiks Redux" from Destiny: Rise of Iron
Outro ("Desert Sun" from Ultima X Odyssey)
Comments[1]
---
This message is posted here using XRumer + XEvil 4.0 XEvil 4.0 is a revolutionary application that can bypass almost any anti-botnet protection. Captcha Recognition Google (ReCaptcha-1, ReCaptcha-2), Facebook, Yandex, VKontakte, Captcha Com and over 8.4 million other types! You read this - it means it works! ;) Details on the official website of XEvil.Net, there is a free demo version.
Post your comment: