Jan 21, 2014
For the momentous occasion of our 20th episode, we Battle Bards have chosen to examine the epic music of... Flyff? Seriously? OK, who thought this was a good idea? No, no, we'll go ahead and do the show, we're professionals. But Flyff?
Yes. Flyff. More Flyff than you can handle!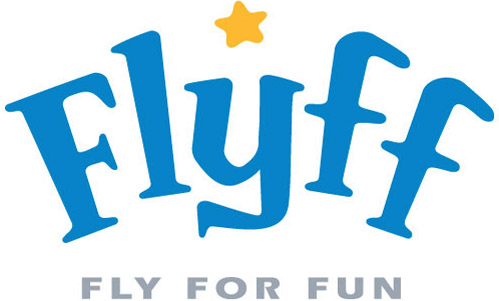 Episode 20 show notes
Introduction (including "Title Screen" and "General")
"Flaris Town Theme"
"Death"
"Saint Morning"
"Crisis/Darkon 1-2 Battle Theme"
"General Theme (Flaris)"
"Playground"
"Darkon Forest Theme"
Which one did we like the best?
Mail from Rowan
Outro ("Playground")
Special thanks to Tesh for the Battle Bards logo!