May 27, 2014
The intriguing and diverse Runes of Magic soundtrack is next on the warpath for the conquering Battle Bards! Opinions are all across the board as the insults and disagreements fly fast and furious, but in the end all is forgiven, hugs are meted out, and the crew agrees on at least a couple of excellent tracks worthy of your time.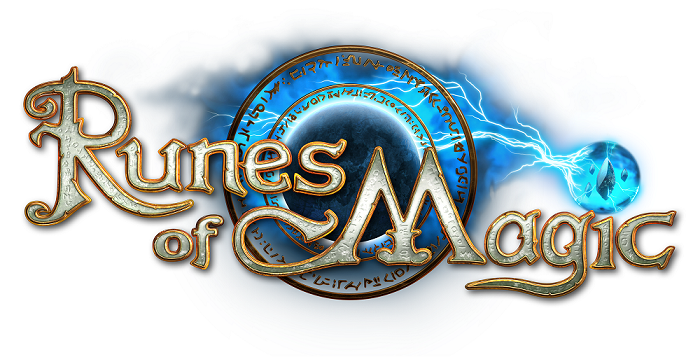 Episode 28 show notes
Intro (featuring "Main Theme," "Blazing Battle," and "Absurdia")
"Main Theme Chapter 4"
"Adventure"
"Silverspring Day 2"
"The Radiant Arcanum"
"Tower of Wailing Wind"
"Varanas City"
"Traveling Tale"
Which one did we like best?
Mail From Zoward
Mail from Shintar
Reminder about listener episode submissions
Outro (featuring "The Radiant Arcanum")

Special thanks to Tesh for the Battle Bards logo!