Jul 29, 2014
It's the show that Syl's been dreading for almost eight episodes now: The Secret World! Between conspiracies, zombies, ancient myths, and present-day cabals, is there actually music in this game -- and is it any good? The bards investigate in this creepy, kooky, mysterious, and ooky show!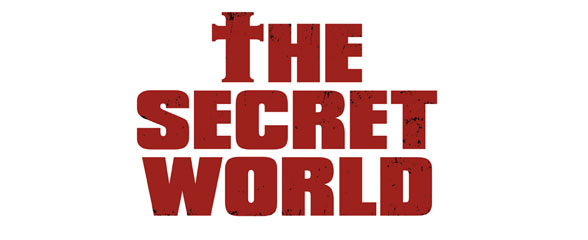 Episode 32 show notes

Intro (featuring "Main Theme")
"March on Templars"
"Through the Hollow Earth"
"Factions"
"Sand Meets Sky"
"Combat part 6"
"Sleepless Lullaby" by Bright September

"The Zombie Stare" by Amy Sweet and Clyde Shorey

Which one did we like best?
Mail from Crim
Mail from Imakulata
Outro (featuring "Nassir's Dance")
Special thanks to Tesh for the Battle Bards logo!