May 30, 2013
This week on Battle Bards, Composer Chance Thomas joins the bards to talk about the stories behind Lord of the Rings Online's score. It's a strange chance to offer our own reviews and then have the composer review our reviews on the spot -- but we loved it. It's equal parts education, entertainment, and Elves on this preciousss episode!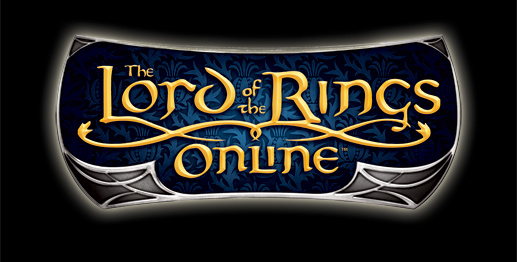 Episode 4 show notes
Introduction with Composer Chance Thomas (featuring "LOTRO Legacy," "The Hollin Gate," and "Love of a Maiden Fair and Pure")
More reading: Riffing on Tolkien
Website and blog plugs
Outro: "Silent Hope"
Check out Chance Thomas online!
Contact the Bards: