Tue, 9 February 2016
Battle Bards Episode 68: Housing Themes
When an MMO player gets cozy in his or her in-game home, the sound is as essential to the ambiance as the decor. Not every game creates special music for player housing, but enough do that it's attracted the Battle Bards to take a closer look at the topic. Housing music and collectible tracks? It's starting to pick up momentum in MMOs, and Battle Bards is on the forefront of the revolution!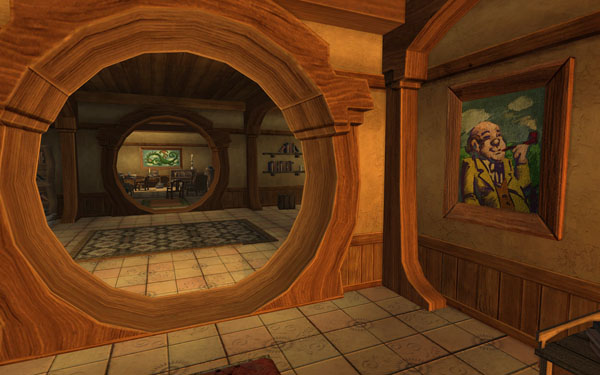 Episode 68 show notes

Intro (feat. "Free 2 Party" from WildStar and "Chrono Trigger's Millenial Fair" from Trove)
"A Golden Field (Exile's Housing Theme)" from WildStar
"Karazhan Music Roll" from World of Warcraft
"Pernon Residential" from Aion
"Autumn Ale" from Lord of the Rings Online
"Home Sweet Home" from RuneScape
"Where the Hearth Is" from FFXIV
"Hammerknell Fortress Music Box" from RIFT
Jukebox (feat. "Echoes of a Zephyr" from FFXI, "Seaskape" from Splatoon, "Exploration" from Star Trek Online)
Outro
Comments[0]
---
Adding comments is not available at this time.