Wed, 13 June 2018
Battle Bards Episode 122: Happy town
In peaceful villages and bubbly burgs, you just know that there's bound to be an abundance of happy music! Whenever the Battle Bards regroup to lick their wounds and drink the terrors away, they often find that happy town music is perfect to soothe jangled nerves and re-center one's heroism. There's plenty of those tunes in today's episode, so recoup with them as they listen to the songs of the common folk.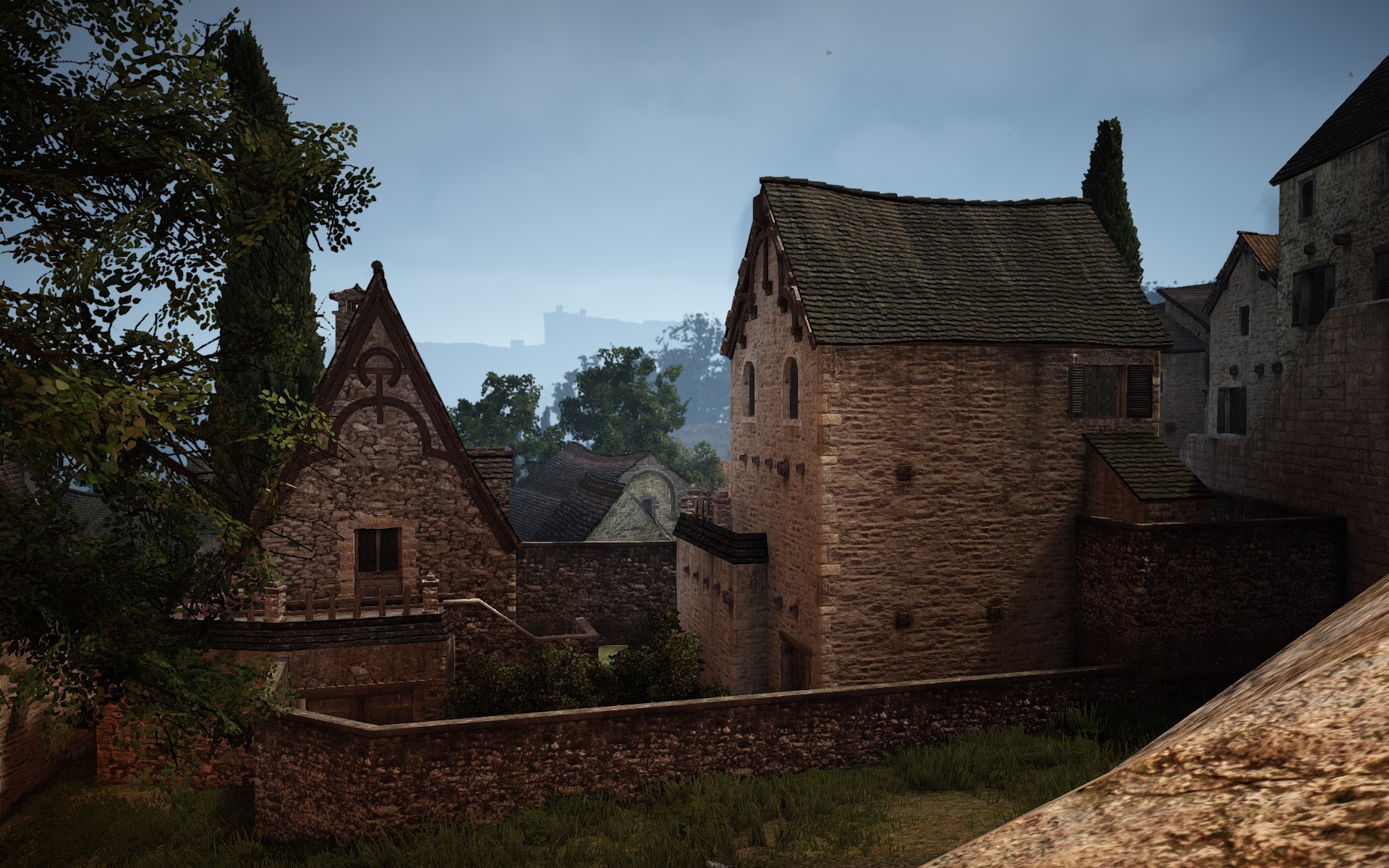 Episode 122 show notes (show page, direct download)

Intro (feat. "Kamasylvia Town" from Black Desert, "Medieval Village" from Runes of Magic, and "Colhen Theme" from Vindictus)
"Elysean Village" from Aion
"Townston" from Dungeon Runners
"Village Theme 3" from ArcheAge
"Magmeld Town" from Lineage II
"The Bells of Dale" from Lord of the Rings Online
"Mnene Village" from Echo of Soul
"Nunudito Town" from Lime Odyssey
Which one did we like best?
Listener Notes: Katriana, Rafael (Blade and Soul track), Alyn
Jukebox Picks: "Braxton Burks" from Johto Legends, "Main Theme" from There Came an Echo, and "Lost Soul" from BioShock
Outro ("Emerald Village" from Blade and Soul)
Comments[0]
---
Adding comments is not available at this time.