Wed, 24 October 2018
Battle Bards Episode 131: Path of Exile
It may be a fairly grim MMOARPG, but Path of Exile features a surprisingly, well, grim soundtrack. Guess that wasn't that much of a surprise! This episode, the Battle Bards wade into the fracas of this rather expansive soundtrack to see what audio treasure has been dropped by the zerg of mobs.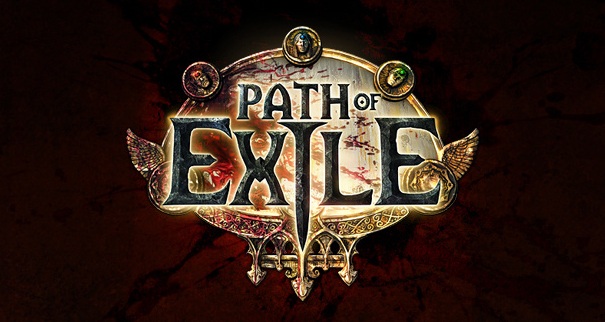 Episode 131 show notes

Intro (feat. "Main Theme," "The Overseer's Tower," and "The Ascent")
"Fall of Oriath Theme"
"Four Guardians"
"Solaris Temple"
"Hunter or Prey"
"The Grand Arena"
"Templar Courts"
"Elder"
Which one did we like best?
Listener mail from CJ and Loopy
Jukebox picks: "A Distant Journey, Soaring on the Battlefronts" from Granblue Fantasy, "Main Theme" from Spider-Man 2018, and "First Steps" from Celeste
Outro ("The Aquaduct")
Comments[0]
---
Adding comments is not available at this time.