Wed, 13 February 2019
Battle Bards Episode 138: Wild wild westerns
Boy howdy, is it time for another highfalutin Battle Bards episode? Shucks, looks like! In this week's show, the trio saddle up for a ride through the tumbleweeds and mesas of western MMO tunes. It may be slim pickins, but the pickins are actually pretty good!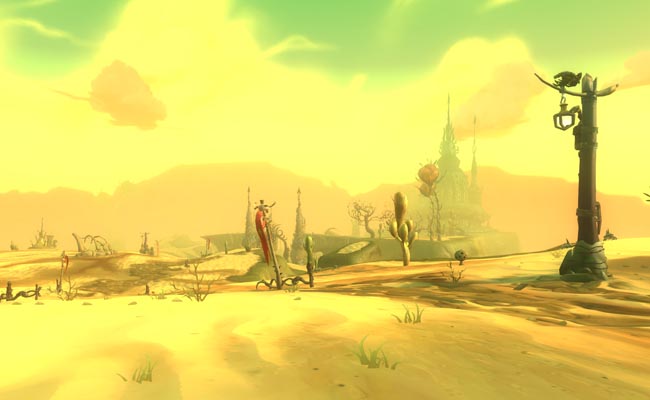 Episode 138 show notes (show page, direct download)

Intro (feat. "Renewal" from Fallen Earth, "Ashe" from Overwatch, and "Crimson Hills" from Aion)
"Calm Guitar" from Crossout
"Thermock Hold" from WildStar
"Way Out West" from LEGO Worlds
"Main Theme" from Wild West Online
"Eyes of Ice" from Aion
"Cool Ranch Tumbleweed Explorer" from Pirate101
"Main Theme" from Dino Storm
Which one did we like best?
Listener mail from Katriana and PanagiotisLial
Jukebox picks: "Legend of the Eagle Bearer" from Assassin's Creed Odyssey, "Into the Wilderness" from Wild Arms, and "Escape" from Return of Obra Dinn
Outro (feat. "Antique Cowboy" from Ragnarok Online)
Comments[0]
---
Adding comments is not available at this time.