Wed, 7 November 2018
Retro Reprise Episode 14: Final Fantasy combat tunes
It's been a year-and-a-half since Syl and Syp first dove into Final Fantasy music, but now the duo is back to discuss combat themes from four of the game's 1990s installments! From One-Winged Angel to The Man with a Machine Gun, it's all the classics you've been listening to -- and adoring -- for years, packaged with exclusive fan commentary!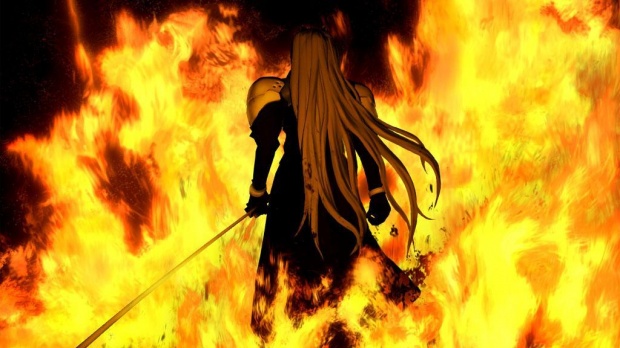 Show notes (episode download, episode page)
Intro
FFV: "Clash on the Big Bridge"
FFVII: "Combat"
FFVII: "Jenova"
FFVII: "One-Winged Angel"
FFVIII: "The Man with a Machine Gun"
FFVIII: "The Extreme"
FFIX: "Combat"
Outro
Comments[0]
---
Adding comments is not available at this time.