Wed, 2 August 2017
Battle Bards Episode 102: Pure joy
Is it even possible for pure joy to be derived from MMORPG music? Whether or not, the Battle Bards are going to take a serious stab at it in today's episode! Each piece is hand-picked and home-brewed to distill joy for the listener, coated in sparkling hopes and drizzled with fond memories. No matter what, you're in for an uplifting show!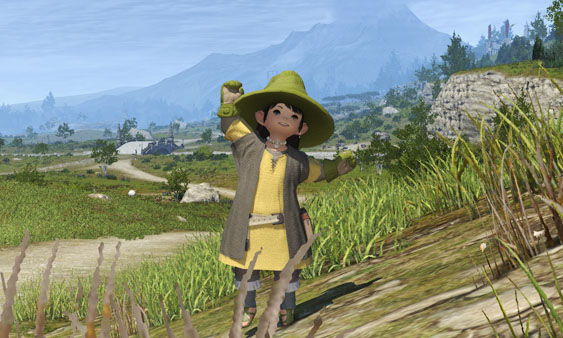 Episode 102 show notes (show page, direct download)

Intro (feat. "Maple Island 1" from MapleStory 2, "Life Abundant" from Stargate Worlds, and "Farm" from Free Realms)
"Village Theme 1" from ArcheAge
"Sunlight of Morning" from Aion
"Plotting Our Course" from WildStar
"Sunnyside" from Granado Espada
"Party in the Shire" from LOTRO
"To Start a Journey" from Star Wars Galaxies
"Lakeside" from Cabal Online
Which one did we like best?
Jukebox Picks: "Main Theme" from Dead Space, "Hot Pursuit" from Gravity Rush, and "Grazelands Dawn" from Elder Scrolls Online: Morrowind
Outro (feat. "Home Sweet Home" from RuneScape)
Comments[0]
---
Adding comments is not available at this time.