Tue, 6 January 2015
Battle Bards Episode 42: RuneScape
Talk about a challenge! How do you pick a handful of tracks to represent a game that's been around for so long that it has over 1,000 pieces of original music in it? Fortunately, the Bards are up to the challenge as they tackle RuneScape, that free-to-play game that probably deserves more respect than it gets.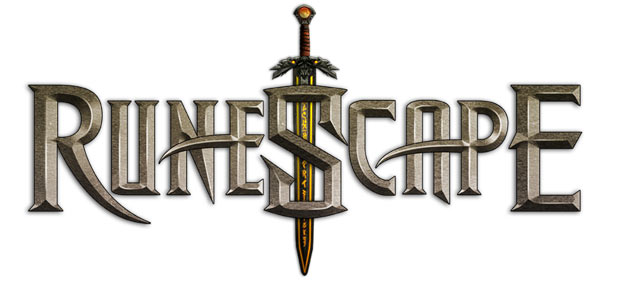 Episode 42 show notes

Intro (featuring "Theme B" and "Royale")
"Arise Hero"
"Dune"
"Breeze"
"The Reaper's House"
"Honky Tonk Medieval"
"Barking Mad"
"Supreme Champions"
What did we like?
Mail from Adrien
Mail from Thoroughmas (and the video link he mentioned)
Speakpipe from Scott
Outro
Comments[0]
---
Adding comments is not available at this time.