Tue, 7 January 2014
Battle Bards Episode 19: Dead MMOs
The Battle Bards are welcoming 2014 with a heaping dose of DEATH! Dead MMOs, that is. Sit right back as we take you on a musical journey through sunsetted games. Even though you can no longer play them, their ghosts live on through song!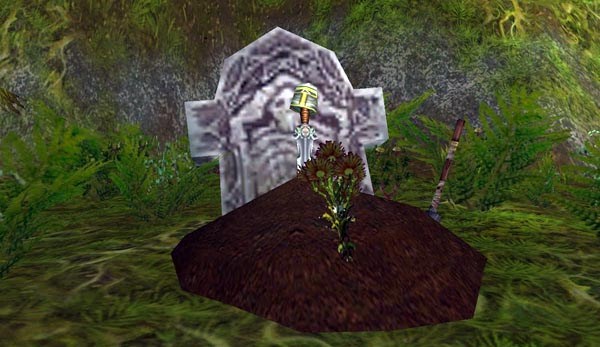 Episode 19 show notes
Introduction (including "Karakorum" from Auto Assault and "World Map 2" from The Sims Online)
"Freedom Theme" from City of Heroes
"Birth of a Player City" from Star Wars Galaxies
"Little Girl / Guild Hall" from Meridian 59
"LoadingH" from The Matrix Online
"Blue Turns to Grey" from Tabula Rasa
"Met With Honor" from Warhammer Online
"Griddle Forest" from Glitch
Which one was our favorite?
Outro ("Rattle Tooth Theme" from Dungeon Runners)
Special thanks to Tesh for the Battle Bards logo!
Comments[1]
---
Here is another game that is dead. Lords of Empyria/Panterra was being developed by Realms Network...owned by Fred Arbona. This game never made it out of alpha/beta...so it was DOA. Music for the game: http://www.mirsoft.info/gmb/music_info.php?id_ele=MTMzMzU= P.s. I was one of the alpha testers for the game. TQQdles™
Adding comments is not available at this time.