Wed, 12 September 2018
Battle Bards Episode 128: Seaside port
Why not sail up to our dock and tie your ship to ours for an hour? The Battle Bards return for another great episode examining MMORPG music, with the focus this time around being on harbor and port music. Does the sight of boats sailing out into the open ocean inspire you? Then this music may be the soundtrack to your next great adventure!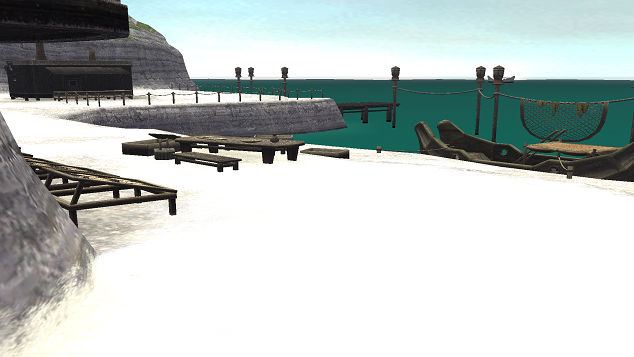 Episode 128 show notes

Intro (feat. "Selbina" from Final Fantasy XI, "New Bellin Port" from Risk Your Life, and "Hermalte Port" from Dragon Nest)
"Port BGM" from Lime Odyssey
"Lith Harbor" from MapleStory 2
"Aria de Coimbra" from Granado Espada
"Saltswept" from Final Fantasy XIV
"Port Noble" from City of Villains
"Epheria Port" from Black Desert
"Port Town Ilfalo" from Wizardry Online
Which one did we like best?
Listener notes: Katriana
Jukebox Picks: "Deliverance" from God of War, "Jump Up, Super Star!" from Super Mario Odyssey," and "New Junk City" from Earthworm Jim
Outro (feat. "Port Malaya" from Ragnarok Online)
Comments[0]
---
Adding comments is not available at this time.