Wed, 28 September 2016
Battle Bards Episode 83: Triumphant Victory!
Triumph and victory -- are they the same thing? Sometimes, but not always. On today's breathtaking episode of Battle Bards, the team tackles triumphant (and victorious!) themes from MMORPGs, trying to nail down what, exactly, makes a track fit in this category. Also, Syl totally breaks the rules of the show's format and she doesn't even apologize. That's how much of a rebel she is.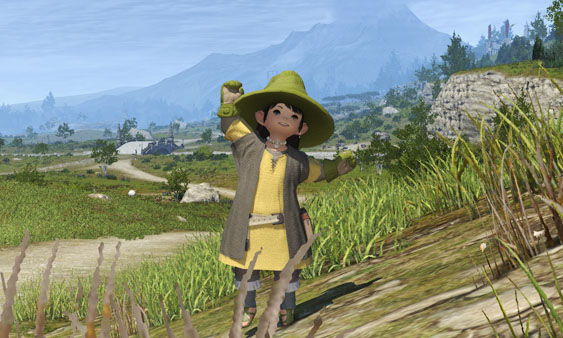 Episode 83 show notes

Intro (feat. "High Price of Victory" from ArcheAge and "Veranas City" from Runes of Magic)
"Battle of Pelennor Fields -- Final Victory" from Lord of the Rings Online
"Hail the Victor!" from Lineage 2
"Victory Banners" from Guild Wars
"Argent Tournament: Joust Event" from World of Warcraft
"Victory Theme" from Overwatch
"Victory" from Firefall
"Spark of Hope" from Dragon's Prophet
Which one did you like the most?
Jukebox Picks: "On the Wings of Adventure" from Pixelmon, "Hyperspace" from Star Control 2, "Main Theme" from Song of the Deep
Outro (feat. "Knighting Ceremony" from Lineage 2)
Comments[0]
---
Adding comments is not available at this time.