Wed, 28 November 2018
Battle Bards Episode 133: Star Citizen
The sparkling majesty of space beckons to the hearts of the Battle Bards -- and up there they discover the Star Citizen soundtrack! In today's episode, Syl establishes that she's not a "scifi nerd," Syp causes an international crisis, and the team comes together to hand out praise to this rich score.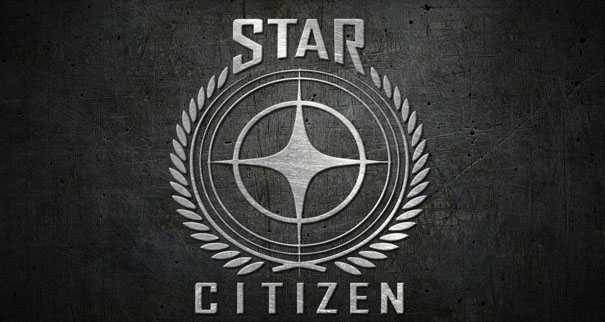 Episode 133 show notes (show page, direct download)

Intro (feat. "Main Theme," "A Symphony in Motion," and "First Light")
"Scifi Homage"
"Bishop Speech"
"Majesty of Space"
"Hero March"
"My Home"
"Leir III"
"Main Theme Happy Variation 1"
Which one did we like best?
Listener mail from Cyclone Jack, Scott, Ken, and Katriana
Jukebox picks: "Marble Gallery" from Castlevania: Symphony of the Night, "Overture" from Shadow of the Tomb Raider, and "A Jaunty Tune" from Death's Gambit
Outro ("The Ballad of Big Benny's")
Comments[0]
---
Adding comments is not available at this time.