Wed, 17 May 2017
Battle Bards Episode 98: Perfect World International
Perfect World -- it's not just a massive games publisher, it's also an MMORPG! The team at Battle Bards timidly tiptoe into this unknown soundtrack, not sure of what may lurk around the next bend. Is it a pile of suck? An undiscovered gem? Forgettable fluff? We're not going to tell you in the intro here, you'll have to listen along with us to find out!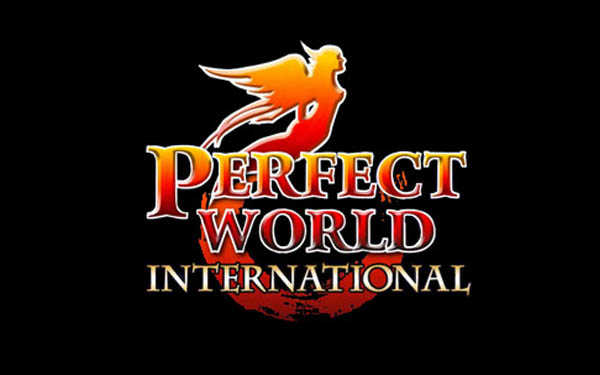 Episode 97 show notes

Intro (feat. "Rising Tide Theme" and "Frostcovered City")
"Fly With Me/Etherblade City"
"Archosaur"
"Plume City"
"City of Raging Tides"
"Descent Theme"
"Genesis Theme"
"Cube of Fate"
Which one did we like the best?
Jukebox Picks: "Main Theme" from Horizon Zero Dawn, "The Capital with a Beautiful Lake and the Holy Sword" from Tales of Zestiria, and "Caprice" from Morrowind
Anniversary show incoming!
Outro (feat. "Everywhere")
Stinger
Comments[0]
---
Adding comments is not available at this time.