Tue, 17 March 2015
Battle Bards Episode 47: Final Fantasy XIV: A Realm Reborn
When Steff's away, the Bards will play... Final Fantasy XIV: A Realm Reborn, that is! The current beloved MMO of bloggers and gamers alike, FFXIV's rebooted soundtrack has made us take notice. With the help of guest host Scott (Ramblings of a MMO Gamer Guy), we tackle the highlights of this impressive score while trying to ignore the smell of chocobo poo.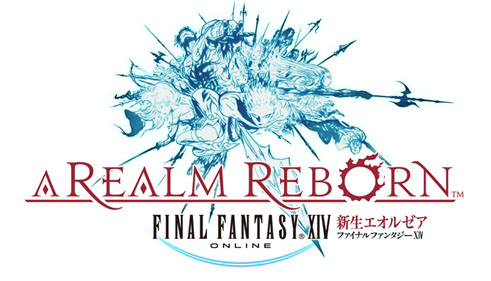 Episode 47 show notes

Intro (featuring "Prelude -- Rebirth" and "A World Apart")
"Guildleve Theme/Tenacity"
"Ramuh Theme/Thunder Rolls"
"Defender of the Realm"
"La Noscea Field Theme/On Westerly Winds"
"Gridania Night Theme/Dance of the Fireflies"
"Ultima"
"Thanalan Field Theme/To The Sun"
What did we like the best?
Mail From Zulika Mi-Nam
Outro (featuring "A Victory Fanfare Reborn")
Comments[0]
---
Adding comments is not available at this time.