Tue, 23 February 2016
Battle Bards Episode 69: FFXIV Heavensward
The Battle Bards are taking an airship back to Eorzea to cover the soundtrack to the first expansion to Final Fantasy XIV, Heavensward. How does the expansion's score stack up to the original? How does it connect to Final Fantasies of the past? And will Syl spoil the plot for Syp? So many questions... so many mini-rants. It's a great show!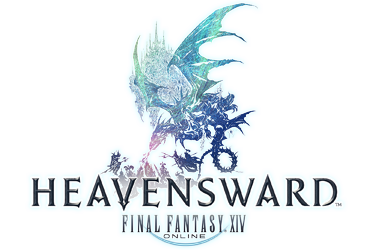 Episode 69 show notes

Intro (feat. "Main Menu Theme" and "Alexander Boss Theme")
"Ishgard Pillars Day"
"Heroic Moments Theme"
"Aetherochemical Research Facility Theme"
"Fractal Continuum Theme"
"Matoya's Cave"
"Idyllshire Night Theme"
"Ravana"
Which one did we like the best?
Jukebox (feat. "Oakvale" from Fable 2, "Stage One" from XCOM 2, and "A Place to Call Home" from FFIX)
Outro (feat. "Pharos Sirius Hard Mode Theme")
Comments[0]
---
Adding comments is not available at this time.