Tue, 19 April 2016
Battle Bards Episode 73: Spooky & Magical II
By popular demand -- which you should read as "Syl's imperial fiat" -- the Battle Bards are returning to the fertile musical landscape of spooky and magical tunes. From undead taverns to fairy courts, the bards explore all manner of sparkly, moody themes. So turn the lights down low, brew your favorite beverage, and enjoy!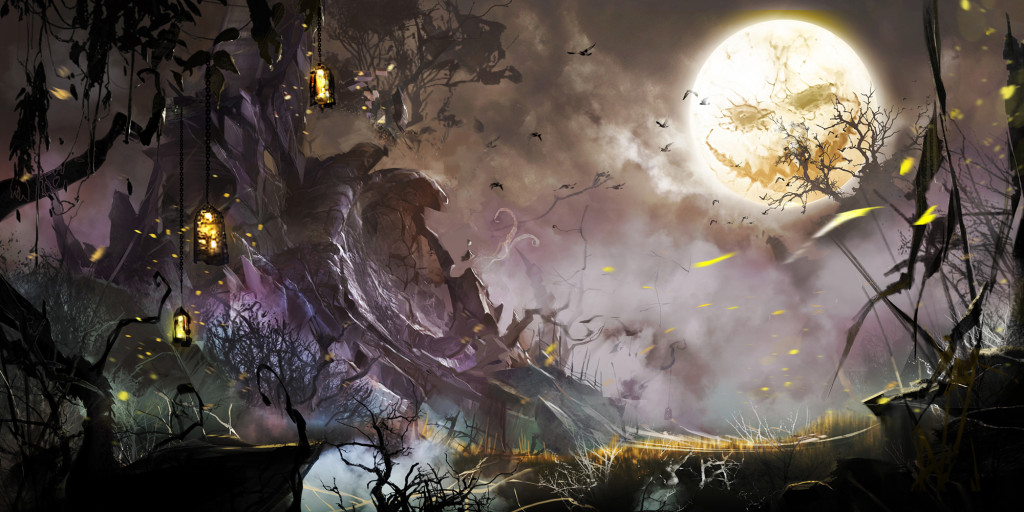 Episode 73 show notes

Intro (feat. "Comfort" from Forsaken World and "Quiet Place" from Ragnarok 2)
"Undead Tavern" from World of Warcraft
"Magiteknical Difficulties" from Final Fantasy XIV
"Old History Area Theme" from Angels Online
"The Ghost Ship Navislamia" from Rappelz
"All's Fairy in Love and War" from RuneScape
"White Forest" from ArcheAge
"The Falls of Nimrodel" from Lord of the Rings Online
Which one did we like best?
Jukebox: "Little Girl, Gen" from Child of Light, "Dodging Bullets" from Quantum Break, and "Harvest Hazards" from Donkey Kong Country Tropical Freeze
Outro (feat. "The Magic Forest" from LEGO Universe)
Comments[0]
---
Adding comments is not available at this time.