Wed, 27 June 2018
Battle Bards Episode 123: Guild Wars 2's Path of Fire
With eagerness in their hearts, the Battle Bards rush toward another Guild Wars 2 soundtrack, ready to bask in the aural glory of this MMO that's known for its incredible music. But hark! What is this Path of Fire? Join us for a listen through a soundtrack that one unnamed soundtrack reviewer has termed "bland and generic." If that isn't a back-of-the-box quote, we don't know what is!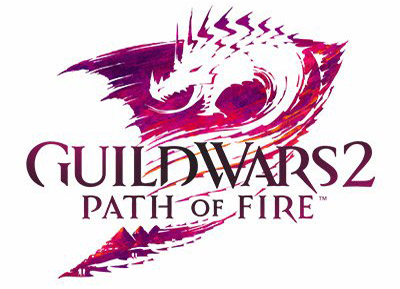 Episode 123 show notes

Intro (feat. "On the Banks of the Elon," "Highland Hares," and "Undead of Elona")
"Main Theme"
"Sands of the Djinn"
"The Bounty Hunter"
"Legendary Ascent"
"Pricklepath Hollow"
"Welcome to Amnoon"
"Sands of Chaos (Percussion Version)"
Which one did we like best?
Listener Notes: Minimalistway
Jukebox Picks: "Main Theme" from Pharaoh, "Great Bustle" from Lost Sphear, and "Green Hill Zone Act 1" from Sonic Mania
Outro ("Veins of the Dragon")
Comments[0]
---
Adding comments is not available at this time.