Wed, 16 August 2017
Battle Bards Episode 103: Wurm Online
You think you've heard strange MMORPG soundtracks before, but Wurm Online is about to take you to the odd frontier. With two distinctive soundtracks that skew away from typical composition, Wurm baffles, amuses, and bewitches the Battle Bards in today's show!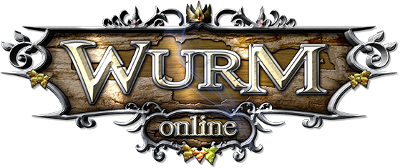 Episode 103 show notes

Intro (feat. "Sunrise," "Long Summer," and "Traveling")
"Waking Up"
"Why You Dive"
"Abandon the Hill"
"Flatland Stride"
"They Wait Back Home"
"Along the Broken Ridge"
"Village Work Song"
Which one did we like best?
Jukebox Picks: "Stormblood Theme" from Final Fantasy XIV, "Shipwreck Creek" from Yooka Laylee, and "The Path" from The Last of Us
Outro (feat. "Disband Deed")
Comments[0]
---
Adding comments is not available at this time.