Wed, 15 February 2017
Battle Bards Episode 92: Dragon's Prophet
Strap in for a fiery ride across the skies in today's episode of Battle Bards! While Dragon's Prophet was not fated to last long -- at least in North America -- it did leave behind a treasure trove of music that we've only started to dig into. The bards get a little dragonish themselves for this show, perhaps of a different opinion of what constitutes the perfect score for giant flying lizards.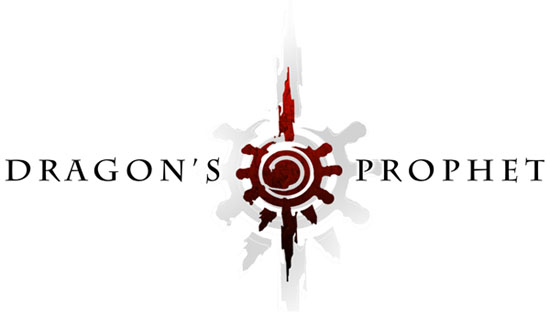 Episode 92 show notes

Intro (feat. "Rise of a Hero -- Call of Battle" and "Candlelight")
"Auratia"
"River"
"Flicker of Life"
"The Black Swan"
"Commoner's Dream"
"Light's Path"
"Helmoth"
Which one did we like the best?
Jukebox picks: "Main Menu" from Conan Exiles, "Richer" from Valkyria: Azure Revolution, "Early Game 1" from Majesty
Outro (feat. "Dawn")
Comments[0]
---
Adding comments is not available at this time.