Tue, 28 June 2016
Episode 77: Spirit of Adventure 2
Steff has decreed the return of spirit of adventure — and so it shall be! In the second part of this theme, the Battle Bards explore adventurous and inspirational MMO tunes. Are we out of ideas or overflowing with incredible tracks? It's definitely the latter, so grab your hiking stick and join us as we venture out into the great yonder!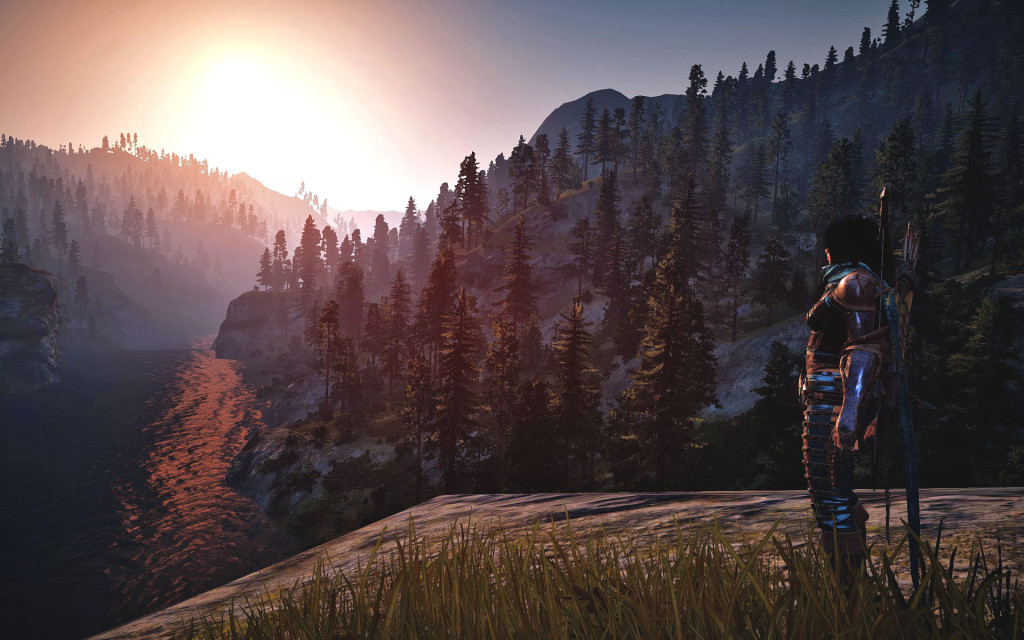 Episode 77 show notes

Intro (feat. "Gahren Plains" from Vanguard and "Tullan" from ArchLord)
"Ship of Destiny" from TERA
"Make Zone BGM" from Lime Odyssey
"A Grand Adventure" from WildStar
"Freedom Wind" from Aura Kingdom
"Albrassia Field" from Ragnarok 2
"Halas" from EverQuest Online Adventures
"Sailing Icy Seas" from World of Warcraft
Which one did we like best?
Jukebox picks: "Main Menu" from Overwatch, "Wings" from Xenogears, and"Animated" from Zombies Corporate Life
Outro
Comments[0]
---
Adding comments is not available at this time.