Tue, 6 October 2015
Battle Bards Episode 60: Endless Journey
For our whopping 60th episode, we explore the endless journey of MMOs! So wait, what is this theme really about? According to Syl, "it is all about the rich, multi-faceted, multi-part tracks that tell a story, come with transitions or surprises and have a certain length to allow for that to happen."
Tall order? Sure, but the Battle Bards have never shirked a musical challenge!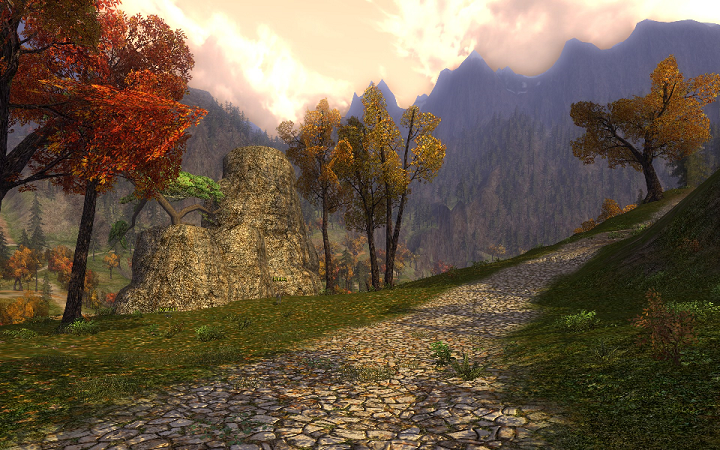 Episode 60 show notes

Intro (including "Blackburrow" from EverQuest 2 and "Along the Broken Ridge" from Wurm Online)
"Oriel Residential" from Aion
"Roaming Free" from Lord of the Rings Online
"Peace, the Jedi Consular" from Star Wars: The Old Republic
"After the Storm" from Lineage II
"Combat Hymn" from Anarchy Online
"Alas, the Dragon Shall Break" from Elder Scrolls Online
"Path of Tears" from World of Warcraft
Which one did we like best?
Jukebox: Final Fantasy XI ("Autumn Footfalls"), Dear Esther ("Ascension"), Ori and the Blind Forest ("Naru, Embracing the Light")
Speakpipe challenge reminder
Outro ("Disband Deed" from Wurm Online)
Comments[0]
---
Adding comments is not available at this time.