Thu, 3 December 2015
Battle Bards Episode 63: Warlords of Draenor
With a new World of Warcraft expansion on the horizon, the Battle Bards turn their attention to Warlords of Draenor to see how it stacks up to the rest of the series. The answer? For at least one of the bards, it's the best WoW soundtrack ever. Crank up the volume and get your Orc on, for it's time to go on the musical warpath!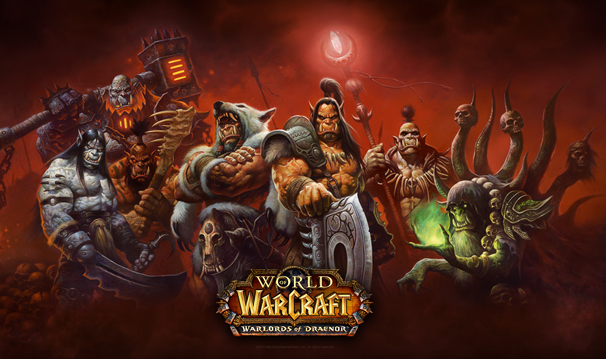 Episode 63 show notes

Intro (featuring "Malach" and "Shadowmoon Valley")
"Wolf at the Gates"
"Chieftans Gather"
"Family"
"Last Light (A Hero's Sacrifice)"
"Man Down"
"T's Have It"
"A Light in the Darkness"
Which one did we like best?
Jukebox (featuring "Abadis Forest" from Dust: An Elysian Tail, "Main Theme" from Fallout 4, "EverLand" from Ragnarok Online 2)
Outro
Comments[0]
---
Adding comments is not available at this time.