Wed, 14 February 2018
Battle Bards Episode 115: EVE Online
Forgettable ambient noise or entrancing space sounds? This is the debate that's at the core of today's episode, as the Battle Bards take on EVE Online's beloved and perhaps misunderstood soundtrack. It's a journey that goes far beyond our galaxy to one full of intrigue, industry, and space discotheques!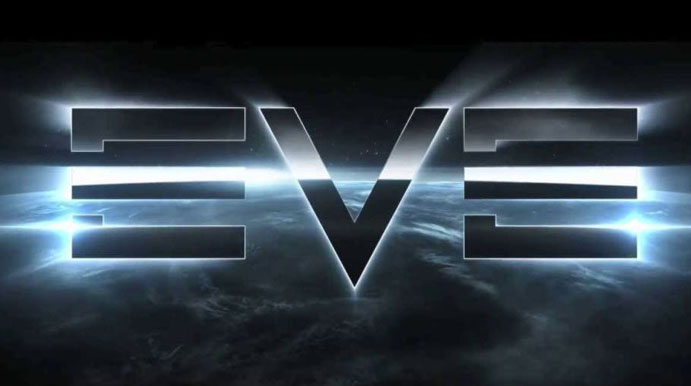 Episode 115 show notes

Intro (feat. "Below the Asteroids," "Odyssey," and "I Saw Your Ship (symphony version")
"Akat Mountains"
"Minmatar Rock"
"Hail to the Explorer"
"Theme from Jita"
"Red Glowing Dust"
"Merchants, Looters, and Ghosts"
"The Dealer"
Which one did we like best?
Listener notes: Veon91, Zen Dadaist, KatsPurr
Jukebox picks: "Musik 2" from Hotline Miami, "Battlefield One" from Battlefield 1, and "Theories of an Eager Heart" from Planet Coaster
Outro (feat. "EVE Fanfest 2013 Theme")
Comments[0]
---
Adding comments is not available at this time.