Tue, 22 March 2016
Battle Bards Episode 71: Ragnarok Online 2
Let's get this out of the way up front: No, Ragnarok Online 2 isn't the type of game that you'd think would have a terrific soundtrack, and yes, it totally has a terrific soundtrack. On this episode, the Battle Bards skip through renowned Japanese composer Yoko Kanno's score, picking out their favorite tracks from this fantasy MMO. Will they convince you that this is a hidden gem? Listen and see!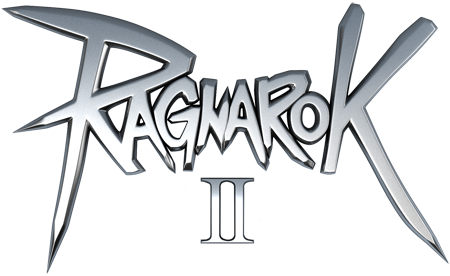 Episode 71 show notes

Intro (feat. "Beginners" and "Misha")
"EverLand (Instrumental)"
"Yoru (Violin)"
"Small Dungeon"
"Clap and Walk"
"Din Don Dan Dan"
"Afternoon"
"Stone Music"
Which one did we like best?
Jukebox picks (feat. "Sinister Euphoria" from Aura Kingdom, "A Writer's Dream" from Alan Wake, and "The Battle of Lil' Slugger" from Super Meat Boy)
Outro (feat. "Boss Battle [Karaoke]")
Comments[0]
---
Adding comments is not available at this time.