Wed, 27 September 2017
Battle Bards Episode 106: Early access themes
Instead of looking back at MMORPGs this week, the crew of Battle Bards launches forward into early access! What would a show about music from MMOs that aren't even officially out yet be like? We're going to find out in this wild and woolly episode!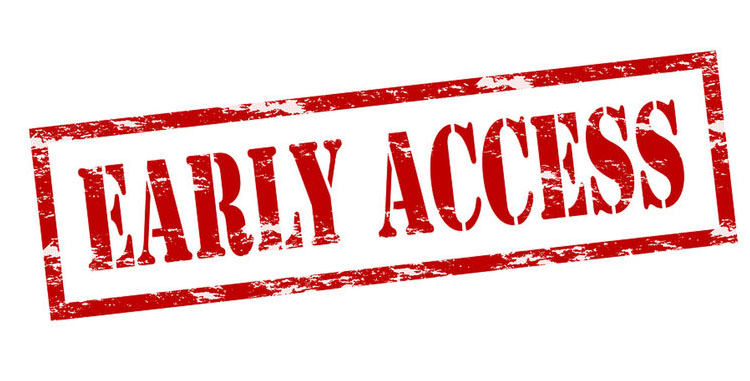 Episode 106 show notes

Intro (feat. "Pre-Alpha Music" from Shroud of the Avatar, "Main Theme" from H1Z1, and "Rhyldan" from The Repopulation)
"Main Theme" from Star Citizen
"Main Theme" from Kritika Online
"Main Theme" from Osiris: New Dawn
"Another Story Begins" from Gloria Victis
"Main Theme" from Sea of Thieves
"Bay Theme" from Cloud Pirates
"Winter is Here" from Crowfall
Which one did we like best?
Listener feedback
Jukebox picks: "The Wild White Yonder" from West of Loathing, "Main Theme" from Guild Wars 2: Path of Fire, and "A Threatin' Zeppelin" from Cuphead
Outro ("True Pirate" from Sea of Thieves)
Comments[0]
---
Adding comments is not available at this time.