Wed, 18 January 2017
Battle Bards Episode 90: Wizard101
Expecto MMOsium! The Battle Bards have donned their robes and taken to casting nasty spells on each other with their wands, all in the spirit of today's soundtrack -- Wizard101. This surprisingly expansive kid MMORPG visits a wide range of genres and has a score to match. But was the experience magical or mundane?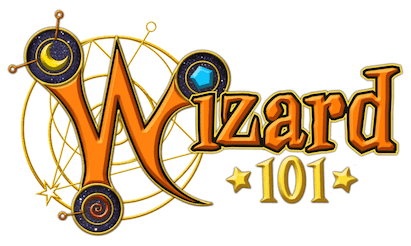 Episode 90 show notes

Intro (feat. "Main Theme," "Home Sweet Home," and "Grizzleheim 2")
"Avalon - High/Abbey Road"
"Polaris - Ballet Theme"
"Avalon - Main Theme"
"Wysteria - Pickswick Academy"
"Marleybone - Theme 1"
"Darkmoor - Main Theme"
"Wintertusk - Austrilund"
Which one did we like the best?
Jukebox picks: "Bulls Eye" from Club Penguin, "Top of the World" from Eagle Flight, and "Where No Man Has Gone Before" from The Witcher 3
Outro (feat. "Polaris - Bad Ballet Theme")
Comments[0]
---
Adding comments is not available at this time.