Tue, 13 September 2016
Battle Bards Episode 82: Dragon Nest
This week on Battle Bards, the crew dips its toes into the "candyland" world of Dragon Nest. It's a game that belies stereotypical expectations, being both dark in theme and rich in music. Of course, Steff declares herself a wet blanket from the onset, but will she be won over by the show's end? Listen and find out!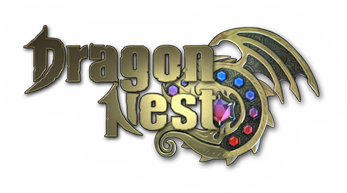 Episode 82 show notes

Intro (feat. "Dragon Nest - Fluttering Leaves of the Tree of Life" and "Apocalypse Battle")
"Song of the Goddess: The Eternal Path"
"Dark Lair"
"Main Theme"
"Mana Ridge"
"Horse Racing"
"Prairie Town"
"Calderock Pass"
Which one did you like the most?
Jukebox Picks: "Flicker of Life" from Dragon's Prophet, "Happy Street" from Happy Street, "Titles" from Little Inferno
Outro (feat. "Colosseum")
Comments[0]
---
Adding comments is not available at this time.