Wed, 1 February 2017
Battle Bards Episode 91: Forest Tales
Take a stroll through the trees and become totally lost in the foliage, drinking in the sounds of the forest with today's show, as the Battle Bards go hiking through the woods to hear the music that they inspire. It's an hour of forest tales on this week's exploration of MMORPG soundtracks, so journey with us from Ultima X to Final Fantasy XI!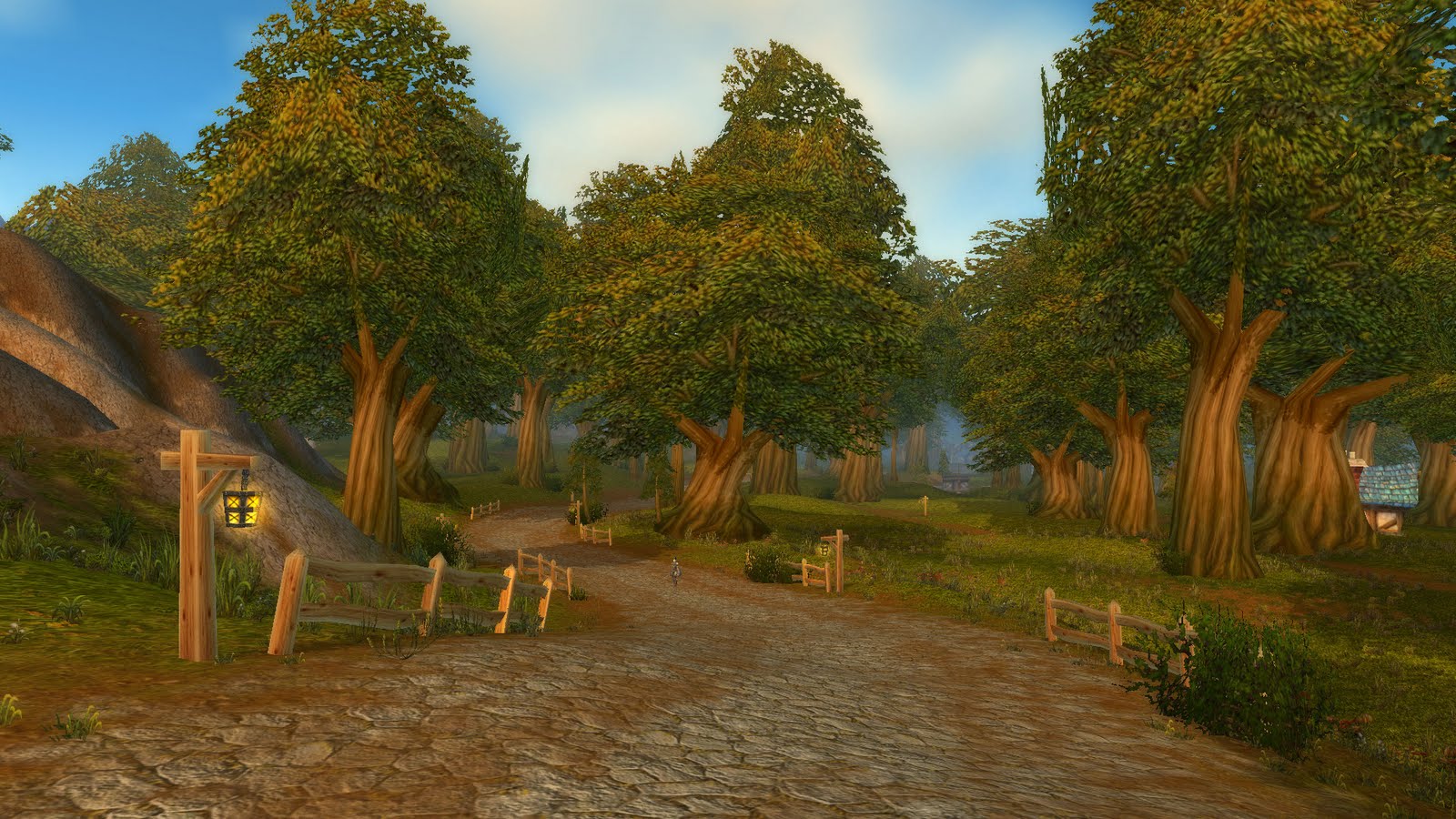 Episode 91 show notes

Intro (feat. "Southern Janost Forest" from Runes of Magic and "Caledon Forest" from Guild Wars 2)
"Kingwood" from Ultima X Odyssey
"Albion Campacorentin Forest" from Dark Age of Camelot
"The Breeze of the Old Forest" from Rappelz
"Golden Wood Impression" from LOTRO
"Scatherran Forest Light" from RIFT
"Redwood (Ancient Forest)" from Aion
"The Sanctuary of Zi'tah" from FFXI
Which one did we like the best?
Jukebox picks: "Forest" from The Last Guardian, "Flash Forward" from Virginia, and "Heliosphere" from No Man's Sky
Outro (feat. "The Song of the Forest" from Blade and Soul)
Comments[0]
---
Adding comments is not available at this time.