Tue, 20 October 2015
Battle Bards Episode 61: Firefall
Catapulting themselves into the far future, the Battle Bards survey the post-apocalyptic scene in Firefall and find it... groovy. This week we take a look at Red 5's MMO shooter and its electronic soundtrack to see if there's a future worth hoping for in here or one that has lost all musical taste. Which will it be? You'll have to listen to find out!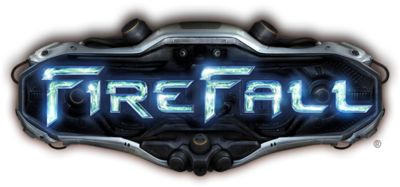 Episode 61 show notes

Intro (featuring "Login Theme 3" and "Tutorial Theme")
"Login Theme"
"Kanaloa"
"Trans-Hub Incursion"
"Blackwater Harvester Combat"
"Copacabana"
"Login Theme 1"
"Rescue Mission 4"
Which one did we like best?
Jukebox: Undertale ("Once Upon a Time"), Assasin's Creed ("Black Flag Shanties"), 8/16-bit soundtracks ("Jungle Fight" from Contra)
Outro ("Disband Deed" from Wurm Online)
Comments[0]
---
Adding comments is not available at this time.