Wed, 4 January 2017
Battle Bards Episode 89: Nightfall
When the sun goes down, the Battle Bards' work has just begun! In this week's episode, the crew explores nighttime music cues in MMOs, chasing the ever-elusive feel of what that period between dusk and dawn sounds like in game. Don't fall asleep!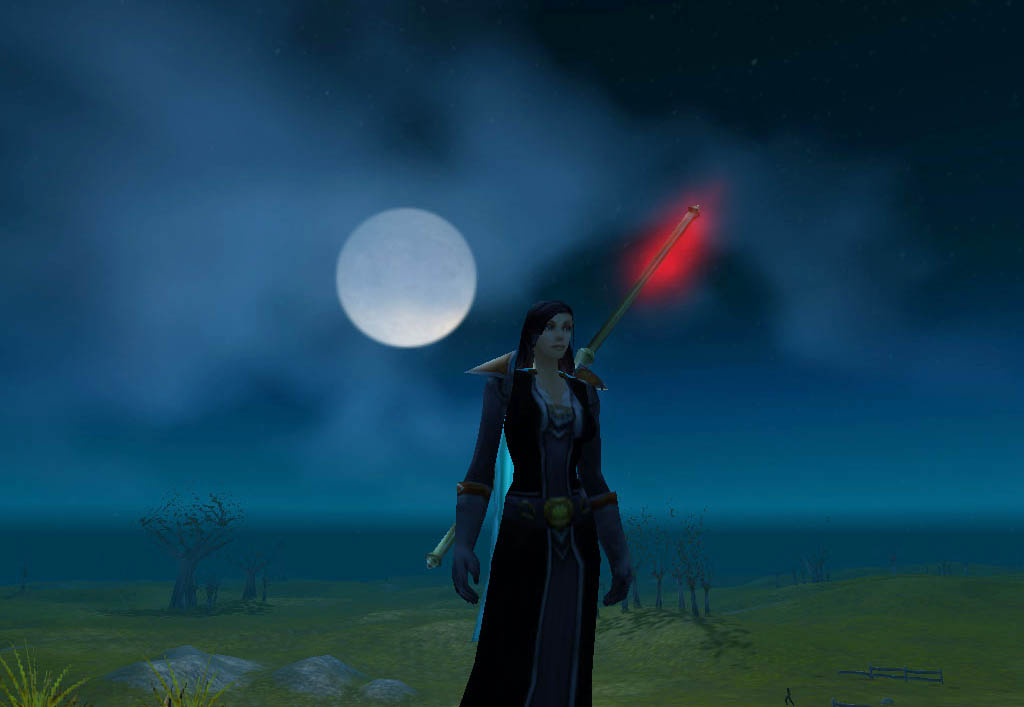 Episode 89 show notes

Intro (feat."Shire Nights" from Lord of the Rings Online and "Moons of Evening Star" from Elder Scrolls Online)
"Painted Skies" from FFXIV
"Nacht" from Drakensang
"Starry Night" from Aura Kingdom
"Candlelight" from Dragon's Prophet
"Nighttime Music" from Black Desert Online
"Palace at Night" from Chronicles of Spellborn
"Rogshire Night 2" from Runes of Magic
Which one did we like the most?
Jukebox Picks: "Heroic Assault" from Gears of War 2, "E3 2016 Trailer" from Cosmic Star Heroine, and "Main Theme" from Atlas Reactor
Outro ("Dusk of God" from MapleStory)
Comments[0]
---
Adding comments is not available at this time.