Tue, 4 August 2015
Battle Bards Episode 56: Main Themes II
Fifty-five shows later and the Battle Bards are returning to the topic of main themes! That's right, it's an episode about nothing but MMO themes, from the loud and brash to the quiet and sublime. There's some new, some old, and some not even released yet -- so chances are you'll find something here to love!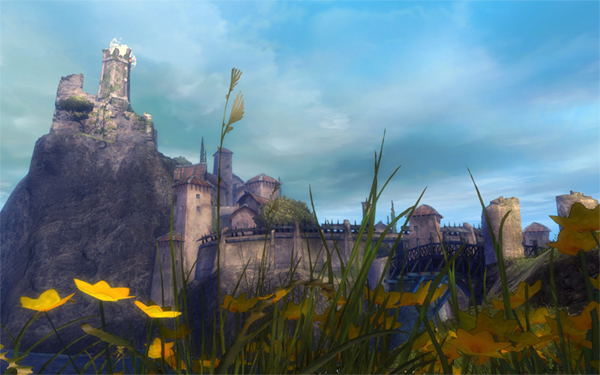 Episode 56 show notes

Intro (featuring "Main Theme" from Darkfall and "Main Theme" from LEGO Universe)
"Original Main Theme" from City of Heroes
"Login Theme" from ArcheAge
"Kariela's Song" from Shroud of the Avatar
"LOTRO Legacy" from Lord of the Rings Online
"Login Theme 2" from Firefall
"Main Theme" from Landmark
"Rise of a Hero" from Dragon's Prophet
What one did we like best?
Jukebox: Ni No Kuni (Wrath of the White Witch), Dragon Age Inquisition, Ragnarok Online 1 & 2
Outro (featuring "Legends of Azeroth" from World of Warcraft)
Comments[0]
---
Adding comments is not available at this time.