Tue, 22 September 2015
Battle Bards Episode 59: The Crew
Haven't played The Crew? You're not alone! Haven't listened to The Crew's soundtrack? Shame on you! Today the Battle Bards take on this driving MMO's score to see if it causes them to put their pedals to the metal... or their heads to their pillows.
Also we got another speakpipe challenge for our regular listeners at the end of this episode - be the first to claim the prize!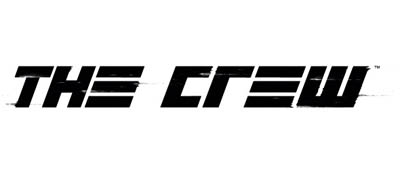 Episode 59 show notes

Intro (featuring "Takedown" and "Game Over")
"Leadfoot"
"Backalleys"
"Heavy as a Feather"
"Introductions"
"Outrun"
"Dayton"
"On Point"
Which one did we like best?
Jukebox - "Honor for All" from Dishonored, "Tiny Masterpiece of Evil" from League of Legends, and "Alderaan" from SWTOR
Speakpipe Challenge!
Outro ("Disband Deed" from Wurm Online)
Comments[0]
---
Adding comments is not available at this time.