Tue, 22 September 2015
Battle Bards Episode 59: The Crew
Haven't played The Crew? You're not alone! Haven't listened to The Crew's soundtrack? Shame on you! Today the Battle Bards take on this driving MMO's score to see if it causes them to put their pedals to the metal... or their heads to their pillows.
Also we got another speakpipe challenge for our regular listeners at the end of this episode - be the first to claim the prize!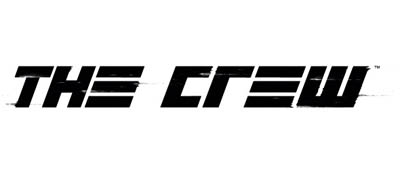 Episode 59 show notes

Intro (featuring "Takedown" and "Game Over")
"Leadfoot"
"Backalleys"
"Heavy as a Feather"
"Introductions"
"Outrun"
"Dayton"
"On Point"
Which one did we like best?
Jukebox - "Honor for All" from Dishonored, "Tiny Masterpiece of Evil" from League of Legends, and "Alderaan" from SWTOR
Speakpipe Challenge!
Outro ("Disband Deed" from Wurm Online)
Comments[0]
---
Tue, 8 September 2015
Battle Bards Episode 58: Percussion Heavy
Today, the Battle Bards are bringing the beat! It's a whole show about percussion-heavy MMO soundtracks, with far more variety than you would have thought possible. So turn your volume up to 11 and get ready to air drum your heart out!
Episode 58 show notes

Intro (featuring "Snowjade Palace" from Blade & Soul and "Rattle Tooth Theme" from Dungeon Runners)
"The Warmind" from Destiny
"Grand Slam" from WildStar
"Manduri Village" from Aion
"Secret Garden/The Rap" from Dark Age of Camelot
"Crimson Hills" from Aion
"March of the Allied Forces" from Final Fantasy XI
"Martial Instance" from Age of Wushu
Which one did we like best?
Jukebox: Infinite Crisis ("Promise"), Portal ("Still Alive"), Parodius Da! ("Oh! Japanism")
Outro ("Disband Deed" from Wurm Online)
Comments[0]
---