Wed, 15 August 2018
Battle Bards Episode 126: Out of this world
It's time to boldly go where no podcast has gone before -- by exploring MMO space themes! It's perhaps the flat-out goofiest and silliest Battle Bards episode to date, so you're going to have to excuse a whole lot of diversions, arguments, and giggles. Because that's what space does to people? We do not know.
This episode is also notable for Syl's all-time greatest quote, "Planets are usually in space." Usually.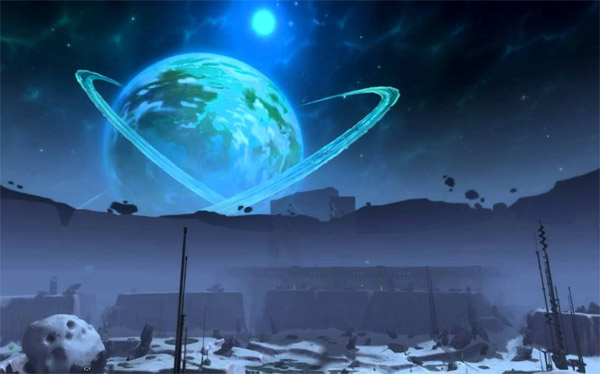 Episode 126 show notes

Intro (feat. "A New Frontier" from Destiny 2, "Morning Star" from Anarchy Online, and "Centaurus" from Elite: Dangerous)
"First Light" from Star Citizen
"The Cold Science of Supremacy" from WildStar
"Terran Wander 3" from Earth and Beyond
"Delta Rising Theme" from Star Trek Online
"Through a Lush Ravine" from Wurm Online
"Main Theme" from Black Prophecy
"Theme Version 2" from Star Sonata
Which one did we like best?
Listener notes: Rafael, Bryan, and Katriana
Jukebox Picks: "Main Theme" from Revenant, "This Way" from The Terminator Sega CD, and "She Came from Outer Space" from A Hat in Time
Outro (feat. "Surface Tension Conference" from Star Trek Online)
Comments[0]
---
Adding comments is not available at this time.