Wed, 30 January 2019
Battle Bards Episode 137: League of Legends' hero themes
What's your hero's theme? If you play League of Legends, you know the answer to that already, because every hero in that game has his, her, or its own musical motif, from the dour to the delightful. In this episode of Battle Bards, the crew turns to this popular MOBA to see what heroic themes are pure ear candy.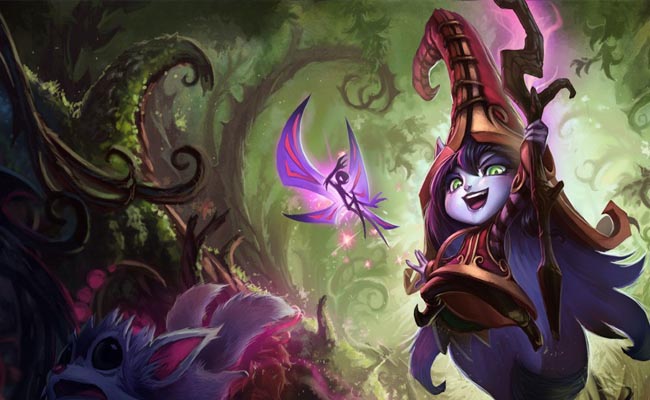 Episode 137 show notes

Intro (feat. "Elementalist Lux," "Odyssey Login," and "Snowdown 2018")
"Irelia"
"Arcade Ahri"
"Dragon Trainer Tristana"
"Kindred"
"Lulu"
"Tahm Kench"
"Braum"
Which one did we like best?
Listener mail from Mika, Thomas, and Katriana
Jukebox picks: "Warsongs: Silver Scrapes (ProtoShredanoid Remix)" from League of Legends, "Can't Wait Until Night" from Super Smash Bros. Ultimate, and "Stars at Our Backs" from Monster Hunter World
Outro ("Jinx, the Loose Cannon")
Comments[0]
---
Adding comments is not available at this time.