Tue, 24 September 2013
Battle Bards Episode 12: Lineage 2
Embark on a journey with us overseas, as the Battle Bards sail to the lands of Lineage 2. It's a plus-sized soundtrack with surprisingly good music, and we're all about bringing you the best of the best. Except for the one track that Syl held back for show 13 because she wanted to spite Syp. Not that Syp is bitter. It's a musical journey of cymbals, sunsets, and unicorn dreams. But what else would you expect from this show?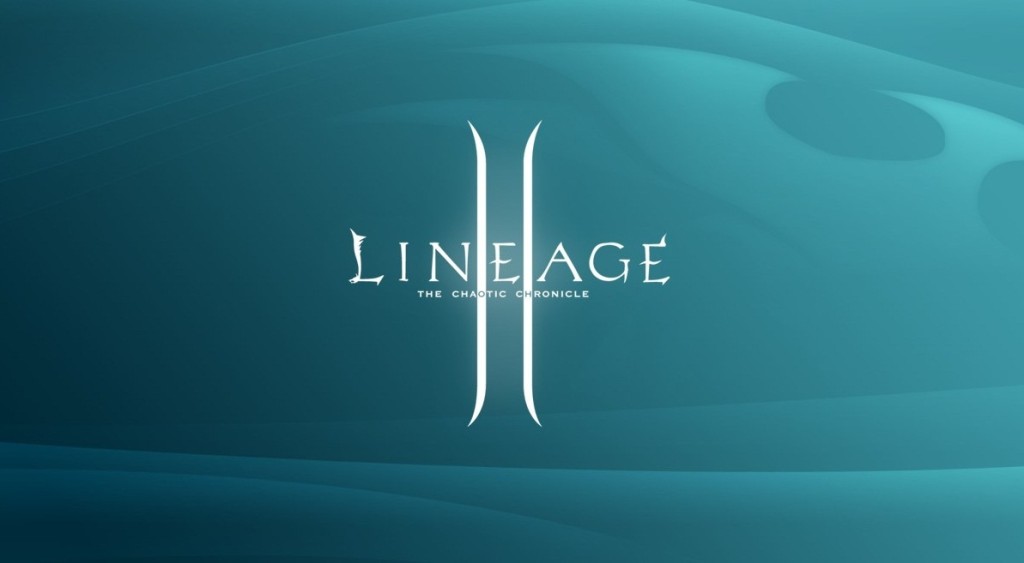 Episode 12 show notes
Introduction (including After the Storm and The Beginning of Gracia)
Opening: Call of Destiny
Counterattack
The Final Decisive Battle
Temple of the Moon
Praise the Victorious Knight
Merchant Ships from the East
Floran Theme
Mailbag: Ian
Outro (Unicorn Rest)
Special thanks to Tesh for the Battle Bards logo!
Comments[4]
---
Tue, 10 September 2013
Battle Bards Episode 11: Oddballs
Everyone knows that the Battle Bards are a little odd. That's a fact. So it shouldn't come as a shock to discover that they're also into MMO music that's a little... off the beaten path. Today's episode is all about the strange and unusual themes that don't quite fit in elsewhere -- but they're in good company together!

Episode 11 show notes
Introduction (including unknown track from Meridian 59)
Spiral Knights: "Lucky Knight"
FFXI: "Dash de Chocobo"
Defiance: "The Battle of San Francisco"
WoW: "Operation Gnomeregan"
GW2: "Sunny Glade"
SWTOR: "Yesterday's Jawa"
Glitch: "Rainbow Run"
Mailbag: Belghast and Ian (here's the link to his YouTube channel)
Outro (Champions Online's 3rd anniversary song)
Special thanks to Tesh for the Battle Bards logo!
Comments[0]
---