Tue, 16 June 2015
Battle Bards Episode 53: City of Heroes
It was the first big superhero MMO, and for at least one Bard, it was the entry point into MMO gaming. Today we'll be looking at the late, great City of Heroes and its strange, lovable, and often baffling soundtrack, as well as trying to explain to Syl why superheroes are totally cool. Pull on those tights and prepare to soar up, up and away into a score like no other on today's show!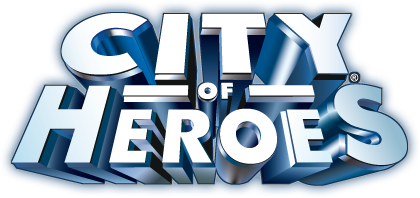 Episode 52 show notes

Intro (featuring "Main Theme" and "Steel Canyon Copper District")
"Freedom Court"
"Devil's Coat Tails"
"Argosy Industries"
"Freedom Theme"
"Going Rogue Theme"
"Welcome to Nova Praetoria"
"Bloody Bay: Green Nugget"
Which one did we like best?
Mail from Joseph
Outro ("Mission Complete")
Comments[0]
---
Adding comments is not available at this time.